One way exhaust valve on sumatra mantinine
24 Jun 2018
During World War II, when the Japanese occupied Indonesia, some Japanese soldiers went to a cafe shop for coffee. They thought the coffee was delicious, so they inquired about the name of the coffee and the owner mistakenly thought they were asking where they were from, and the owner answered answered that they were Mantinine,so the Japanese soldiers thought that the coffee was called Mantinine.
One of the Japanese is said to have though the coffee they drank in Indonesia was of great commercial value , He wanted to bring the coffee into the Japanese market, so he contacted a businessman from Indonesia to buy the Mantinine coffee from him. The savvy Indonesian businessman named Pwani did not refuse the sale because he did not have a coffee called Mantinine coffee. Instead, he transported 15 tons of coffee from Sumatra to Japan. Before that, high-quality Indonesian coffee had never been exported to any country, and since then, the name "Mantinine" has spread around the world.
The above story is from the version of Sumatra. However, it has been found out that in 1903, the name of the coffee name "Guwa Mantinine" has been listed in the product sales catalog of Sears Wholesale Grocery. So, the name of Mantinine has been used since the mid-20th century. Sumatra Mantinine has two famous coffees, one is Sumatra Mandheling DP Grade 1 and the other is Aged Sumatra Mandheling.
one way exhaust valve finds it interesting that while Indonesia produces some of the world finest coffee ,Indonesians prefer turkish-style coffee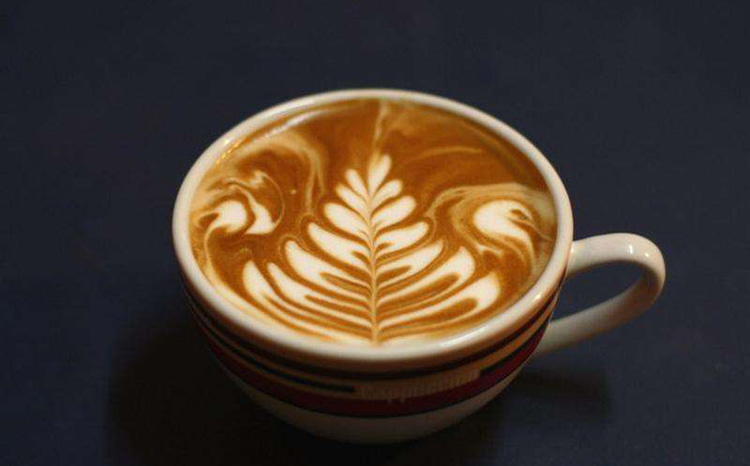 Originally published 24 Jun 2018, updated 24 Jun 2018.