One way exhaust valve talk about barista's tips
18 Oct 2018
The machine is an important factor in making coffee or espresso coffee with a delicious crema, but the one way exhaust valve says that in addition to the machine, the crema formula is also very important.
The golden foam crema on coffee is made up of countless oils, proteins and various sugars. The formula determines the coffee quality, the more grease the coffee formula contains, the more unstable the crema. For this reason, espresso coffee is often mixed with some Robusta coffee beans, because these beans are associated with about 16% high-quality fat. If the coffee cup is unclean and the grease remains on the inside of the cup wall, the crema will quickly subside as the surface tension decreases.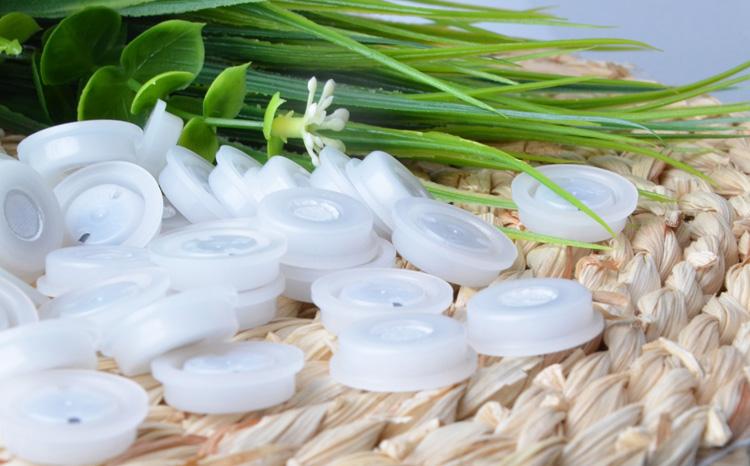 Originally published 18 Oct 2018, updated 18 Oct 2018.