One Way Valve Blended Coffee
10 Mar 2017
Blended coffee is two or more than two kinds of coffee to fight with each other to inhibit each other and special flavor of coffee.Today, one way valve wants to tell you what's the blended coffee for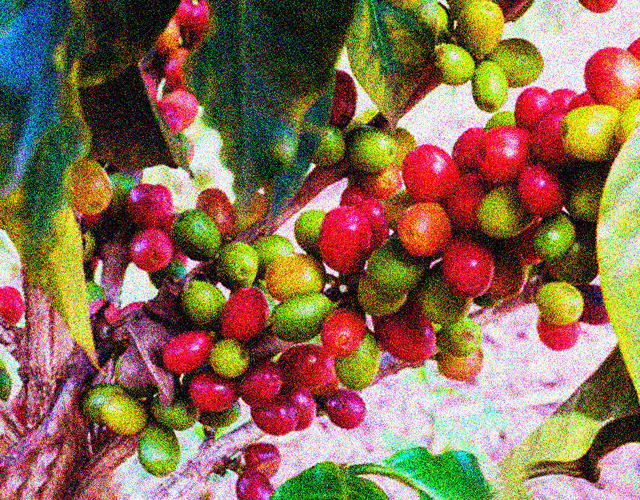 1.Reduce the cost
Like Blue Mountain Coffee, because Blue Mountain coffees are expensive, so some cafes will use the relatively low price of coffee beans, blending with the deployment of a Blue Mountain Coffee flavor of coffee, in order to meet customers' pursuit of some coffee flavor. This can reduce the cost, and make a relatively high price of coffee.
2.Seek of unique flavor
Drinking coffee have been unable to meet some customer's taste, in order to meet the the needs of the guests, it will need to be some coffee by blending.In addition, some cafes want different with other cafe.For coffee blending, have their own unique flavor of the store coffee, in order to attract many customers.
3.Balance the taste
Don't you ever found that there are few people use espresso coffee machine and single coffee bean making espresso coffee.Actually there will have a problem about the machine ,it will amplify the coffee bean's characteristic.If your beans is bitter that the espresso will come bitter . If your bean is sour that the coffee you make will come sour too .This is why we need the blended coffee.
Tag: one way valve
Originally published 10 Mar 2017, updated 10 Mar 2017.
The Knowledge Inside The Coffee Packaging
10 Aug 2020
Take the coffee bean as an example, the steps from plant, pick, roast, are all connected , without the one-way valve usually make the coffee less fresh.
How Does a Coffee Bag One-Way Air-Valve Work Two
02 Aug 2020
The external oxygen will be stopped from entering the bag, so that the package is in a working state, thereby protecting the freshness of the food in the bag.
How do you store coffee long term
25 Jul 2020
When storing the coffee, we need to avoid light and heat, and keep it in a dry environment, we then need to use coffee packaging bags with coffee valves.