One Way Valve Book Cafe
15 Feb 2017
Recently it's windy day. The weather is very comfortable. Lots of people want to fine a relaxing place for weekend. one way valve recommends you a perfect place, book cafe.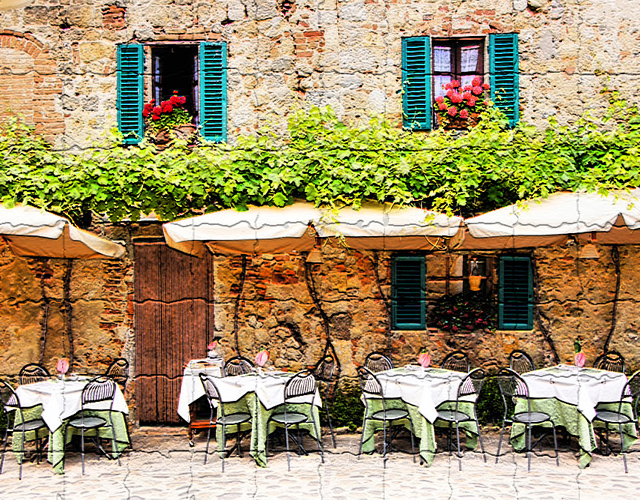 When coffee meet the book it makes me feel comfortable and elegant. Book cafe is a Ideal kingdom for literary youth and young workers. The rhythm of city life is too fast . It was very precious that have a leisurely and carefree moment .
We have struggle for life about five or six day.When the weekend come ,we can spend our time in book cafe .Enjoy peaceful.
When you walk in the cafe ,there will have apricot yellow lights, wooden shelves, even a typewriter and a vinyl record. Every little ancient thing will get you emotional .All you want to do is set here and be quiet.The time seen like have slow done .And the cafe is telling :don't walk too fast or you are missing to much .
The sun shines through the window.and breeze blows. A cup of coffee ,a good book, a beautiful timing.
Tag: one way valve
Originally published 15 Feb 2017, updated 15 Feb 2017.
The Knowledge Inside The Coffee Packaging
10 Aug 2020
Take the coffee bean as an example, the steps from plant, pick, roast, are all connected , without the one-way valve usually make the coffee less fresh.
How Does a Coffee Bag One-Way Air-Valve Work Two
02 Aug 2020
The external oxygen will be stopped from entering the bag, so that the package is in a working state, thereby protecting the freshness of the food in the bag.
How do you store coffee long term
25 Jul 2020
When storing the coffee, we need to avoid light and heat, and keep it in a dry environment, we then need to use coffee packaging bags with coffee valves.