One Way Valve Brewing Coffee
17 Feb 2017
Today one way valve wants to share that the top 10 mistake you probably make when you are making coffee and the Correct approach.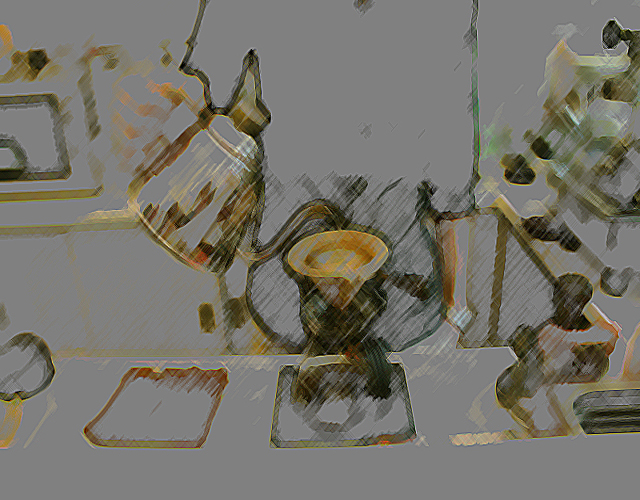 1. grind the coffee into powder in advance and put the coffee powder in the fridge.
Correct : Grind coffee before you make coffee ,no need to grind in advance
2. Grind coffee in thin
Correct : Grind it with baysalt is enough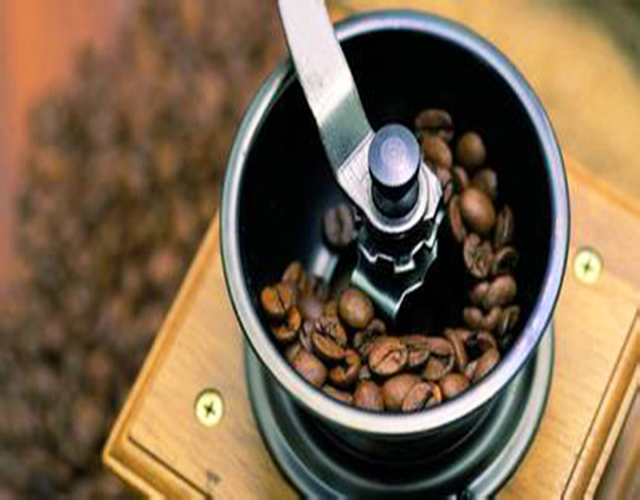 3.Temperature of water is too high
Correct :The best temperature of making coffee is 88-93 degree
4.The filter didn't get wet before put the power in
Correct :Before put the coffee in,make the filter wet to remove the taste of filter paper
5.The coffee powder didn't paves
Correct : pot the filter to make the powder smooth that the power can filter well
6.Water flow instability
Correct : Avoid handshaken,keep the water flow stable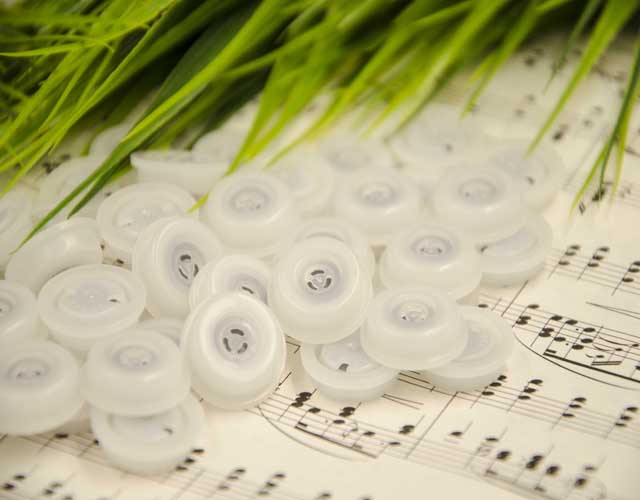 7.The water fall to the filter
Correct : make sure the water fall to the coffee powder
8.Coffee powder and water not in proportion
Correct :The best proportion of brewed coffee is 1:13 – 1:15, you can also adjust the proportion according to their tastes, but avoid excessive extraction of coffee
9.pour water without the process of stuffy steaming
Correct : After the first time to pour water, let the coffee stuffy steam for 25 seconds, then pour the second time, let the coffee extraction more fully.
10.Reuse the coffee powder
Correct : coffee powder is not recommended to repeat brewing, but should be used in other place .
Tag: one way valve
Originally published 17 Feb 2017, updated 17 Feb 2017.