one way valve chinese coffee wave
25 Jan 2016
With coffee is widely known in the world,now it is accepted by more and more Chinese people.There are some data show that the coffee consumption of China is increasing year by year,China has the potential to be the most important coffee consuming country.Under this situation,Yunnan coffee that produced by China oneself is leading this trend and fashion with its cheap price and high quality.Yunnan coffee becomes the brand name coffee of China and has its own special coffee culture.Nowadays,China is trying his best to let Chinese coffee culture known around the world.
On 23rd,January,The Fifth International Coffee Culture Festival China-Mangshi held in Mangshi,the coffee's hometown of China.Many people involved in the coffee field and coffee lovers gathered in Mangshi and enjoyed the great coffee party.
Based on the spirit of carrying forward the Chinese coffee culture,promote and develop Yunnan coffee industry,and lead the coffee consumption concept,the International Coffee Culture Festival China-Mangshi has been continually held for 5 years.Next year it will be upgraded to coffee annual meeting of Asian formally,and Mangshi,where has the biggest coffee industrial park may own the qualification of permanent host place of the coffee annual meeting of Asia.
Now is the coffee mature season,red coffee cherry covered the branches,the guests can experience the process of picking,processing and making coffee,they left a cherish memory of coffee under the warm sunshine in the cold winter.Besides,the International Coffee Culture Festival organized lots of interesting activities for guests such as tasting,singing and dancing performance,lucky draw and so on,they added many colors to the festival.
China,as the emergent country of coffee consumption,It will gradually become an important power to promote the development of coffee industry in the world.It is predicted that China will exceed America and become the biggest coffee consuming country around the world in 10 years,the volume of coffee consumption would be over 100million tun.Obviously,Yunnan is ready to make contribution to the new coffee times of China because 99% coffee planting area is distributed in Yunnan,and the biggest coffee highly processing production line is also in Yunnan.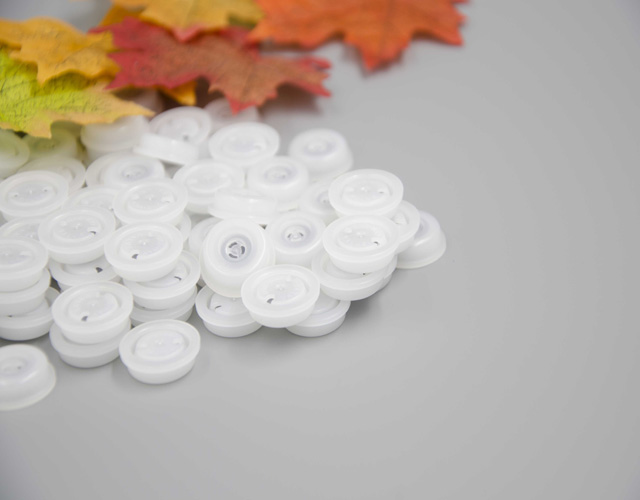 Look back to the journey the coffee experienced in China,it just experience a short history,but it has a great impact on people life.Recent years,coffee is aggressing China as mad as a hatter like an aggressor,it quickly conquered almost the whole China who has such a big vast territory and large population.So it seems China is really a potential market of coffee,China would be a new coffee kingdom in the near future,WOJIN one way valve,would try our best to support it.
Tag: one way valve
Originally published 25 Jan 2016, updated 25 Jan 2016.