One Way Valve Chinese Coffee
09 Dec 2016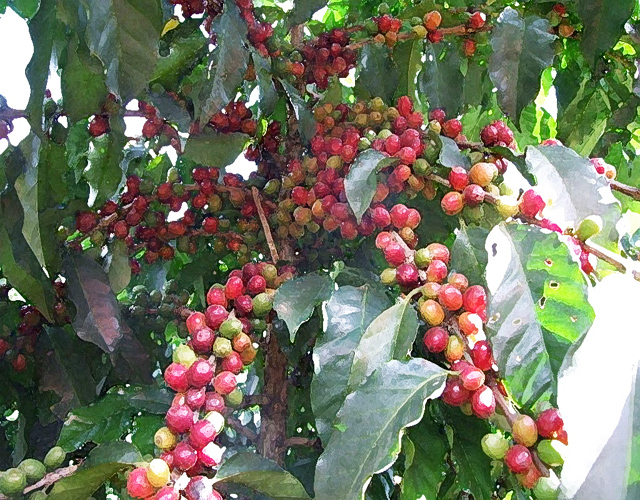 one way valve knows with wide-spread of coffee globally, the number of Chinese drinking and knowing coffee is increasing. Some statistics show that the consumption of coffee in China rises up year by year, and Chinese will probably become one of the biggest countries consuming coffee most. Meanwhile, coffee grown on Yunnan Province is famous for its low price and high quality. Coffee in Yunnan Province becomes Chinese coffee brand, it has its own unique coffee culture.
Based on the spirit of Chinese coffee culture, coffee industry in Yunnan is boosting and developing, it promotes the consumption value of consumers. The international coffee culture festival is held in Chinese Mangshi continually for five years, it will upgrade to Asian annual meeting of coffee next year. Mangshi may be the host city that owns the permanent qualification of holding Asian annual meeting of coffee.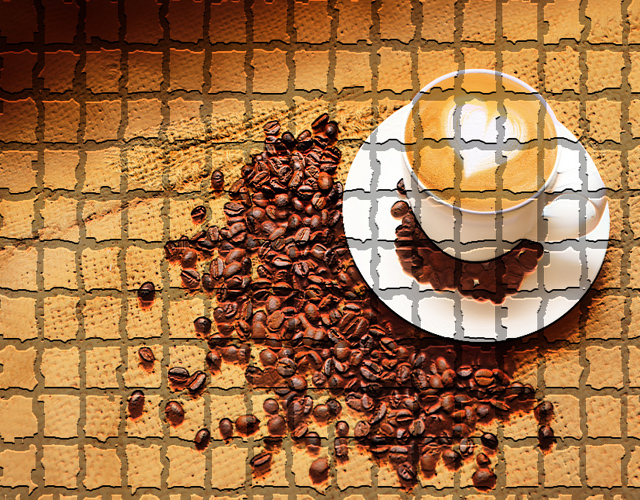 It is currently the season of the maturation of coffee fruits. The red coffee cherries hang in the branches, the guests can enjoy the process of picking, processing and making coffee. In addition, international coffee culture festival prepares a lot of interesting activities for the guests, such as tasting coffee, singing, dancing, playing performance and lucky draw,etc.
In China, as a brand new culture in promoting coffee, it will gradually become an essential country in push the development of coffee forward. It is forecasted that China will surpass the USA in consuming coffee in ten years, the consumption of coffee will be over 100 million tons all around the world. Obviously, Yunnan coffee contributes a lot to Chinese coffee market, because more than 90% coffee growing places are located at Yunnan Province, the largest producingline is also in Yunnan.
Tag: one way valve
Originally published 09 Dec 2016, updated 09 Dec 2016.