one way valve chinese new year
29 Jan 2016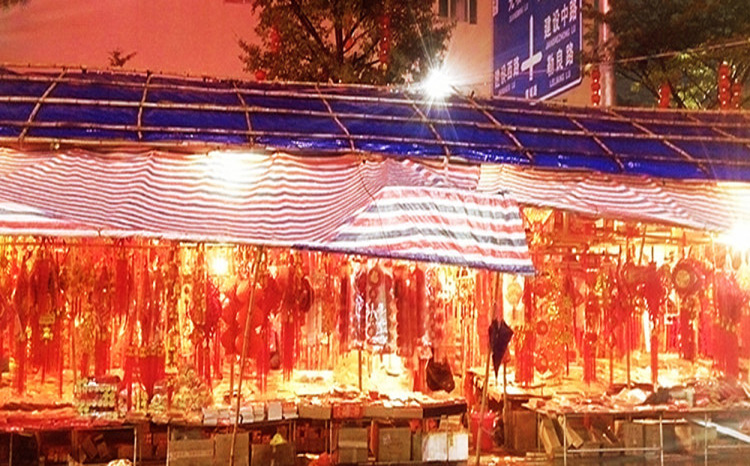 one way valve shares you as the Spring Festival approaches,all around China is full of the festival atmosphere.We can feel the strong festival atmosphere anywhere.There are various of celebration signage and display in the streets and the alleyways.Every family even every one is busy on preparing for the New Year.
The Chinese New Year is the most important festival in China,It has special meaning for Chinese people.For every Chinese,the most expectation is get together with their families.During the new year,they can leave their usual work and stay with their families,enjoy the love and the happiness with families.
Nowadays,with the global development.more and more foreigners start to know and celebrate the Spring Festival with Chinese together.For example,the coffee juggernaut,Starbucks also decorated their coffee shops in China with the topic of Chinese year of monkey,bring a strong Festival atmosphere for Chinese customers.When the tasty coffee combined with the strong Spring Festival atmosphere,it must bring a kind of new surprising and enjoyment to Chinese people in our favorite festival.
Having coffee in the new year must be a good choice.Generally,people would eat lots of fancy food during the festival,it's hard for our bodies to digest too much fancy food,so coffee is a good helper to digestion.In addition the coffee can help digesting the fancy food,it also can help us to build a good atmosphere when we gather and chat with our families and friends.
As Chinese New Year is coming,we will have two weeks holiday to relax and enjoy this important festival.In the past year,we gained a lot,experience,friendship,happy,and so on.Now we will have a rest during the Spring Festival,after that we will work harder to create a more successful year.During the New Years holiday,we will continue to share many interesting things especially about the Spring Festival with you.
Tag: one way valve
Originally published 29 Jan 2016, updated 29 Jan 2016.