one way valve chinese traditional garden culture
23 Nov 2015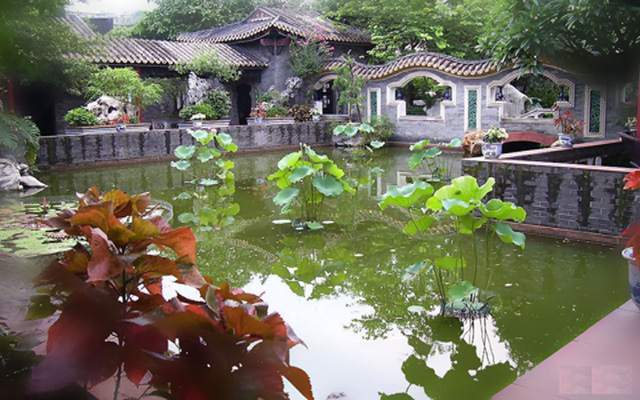 In my view,people who love drinking coffee either are too busy,or too free.The busy person need coffee to make their energetic to support they work continually,and the free person drink coffee to kill time.Of course,they love coffee and enjoy it whether they are busy or free.When I am busy with my work,I also like drinking coffee.But most time I am free,I don't like spending too much time enjoying a cup of coffee,but relaxed outside,because I am no too free,I just have one day to relaxed in a week.So,this weekend,I visited the Shunde Qinghui Garden with my friend,no work,no coffee,but very happy.
It is said that Qinghui Garden is one of the four famous gardens in Guangdong,also the representative of the south of Five Ridges.Qinghui Garden is an ancient garden architecture that built in Ming Dynasty and Qing Dynasty,located in the downtown of Shunde.The name Qinghui,means bright and warm sunshine,is the metaphor of parents raising.Qinghui Garden show the culture of Ming Dynasty and Qing Dynasty not only on its name,but also on its gray and tiles,green trees and colorful flowers.
When I entered the Qinghui Garden,the special landscape immediately caught my eyes.So my people there,some are waiting in line to buy the ticket,some are taking photos and some are drawing and so on.I bought the ticket and couldn't wait to visit.
There are lots of cultural relics are collected in the garden,visitors can learn many historical things from these collections,for example,Guo Moruo had been lived in here and Deng Xiaoping had been visited the garden,I am curious about this and read it carefully.Except the cultural relic collection,I was also fascinated by the ancient buildings.The buildings do no like the modern bungalows,just made of armored concrete,but gray and tiles,and lots of wooden and ,any other special materials.All kinds of buildings are in a good layout,clear structure,and is aesthetic.Besides,there are some ponds with many fish and a variety of trees and flowers add some colors to the garden.
The whole garden give me a feeling of harmonious and comfortable.I think it's a culture and art rather than a garden.Qinghui Garden has the characters of culture of Ming and Qing Dynasty,ancient garden structure art of the south of Five Ridges,it is a fairyland on the earth,it throw out the special traditional culture of China.
A pleasant and relaxing weekend past,I learn more culture of Shunde and China.While I am learning culture about foreign countries and coffee,I think I should learn more China culture and mix it with other culture together. one way valve thinks nowadays,the culture in the world should be learned and communicated.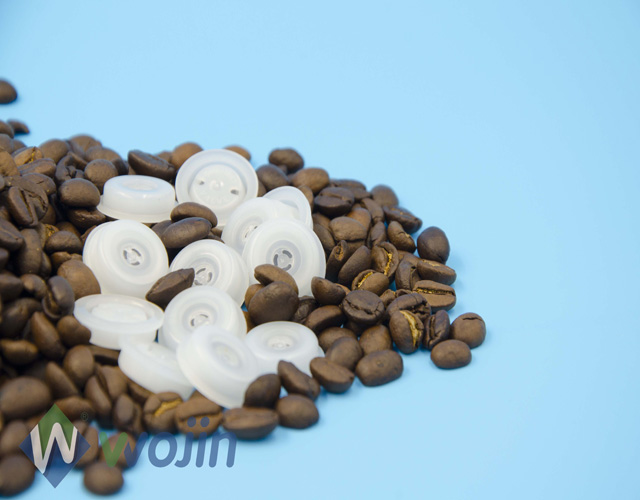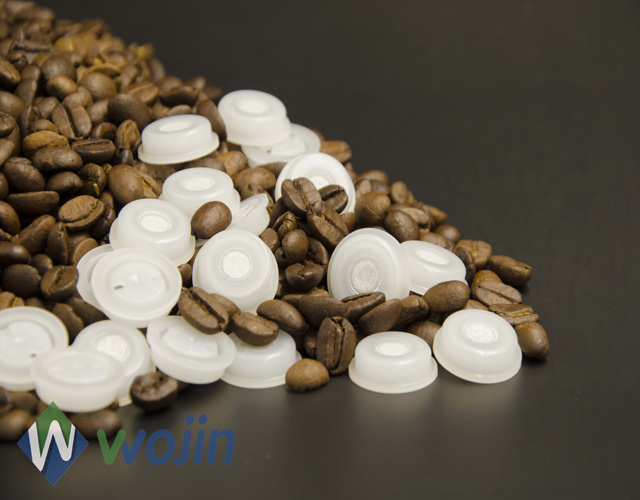 Tag: one way valve
Originally published 23 Nov 2015, updated 23 Nov 2015.