one way valve choose coffee beans
03 Jul 2017
As a coffee lovers, do you know what difference of coffee made with different years coffee beans? Today, one way valve to teach you, according to your own taste to choose different years coffee beans.
New beans. The beans picked each year are called new beans. After stripping the film will reveal fresh green, new beans is more water, suitable for fire baking, taste and aroma are strong. If you like coffee soaked in new beans, please remember that the cultivation of new beans in the northern hemisphere need to choose the beans in autumn, if the coffee beans from the southern hemisphere need to choose the beans produced in spring.
Before years beans. If you love the balance of warm taste, you can choose the coffee beans harvest down in previous year. This kind of coffee beans off just right, the surface began to gradually show yellow. Pay attention to the taste of the entre the mouth, coffee lovers can choose this kind of coffee beans, its fragrance and sour taste are just right.
Old beans. Harvested 3 to 4 years coffee beans are called old beans. This bean has been dehydrated into a tan. Old beans in the baking can achieve a unified baking degree, the average maturity, to show the light with a rounded smooth taste.
Today, many people prefer new beans to bring a strong aroma and taste. Because it directly reflects the original characteristics of beans. As a coffee lovers, which taste bring from different green beans would you like?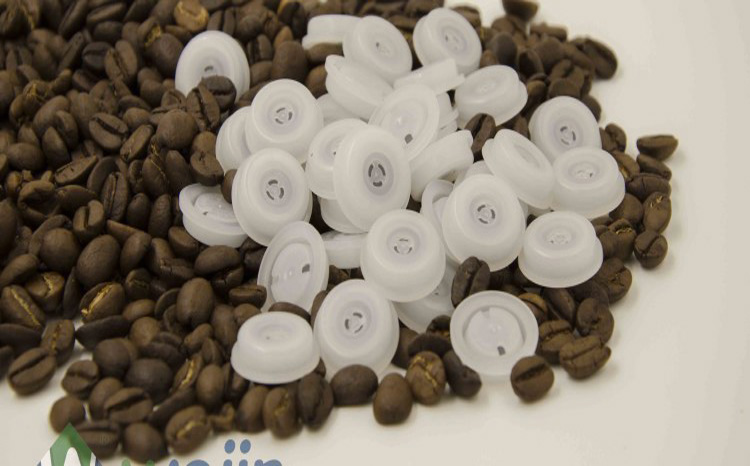 Tag: one way valve
Originally published 03 Jul 2017, updated 03 Jul 2017.