one way valve civet coffee
18 Jul 2016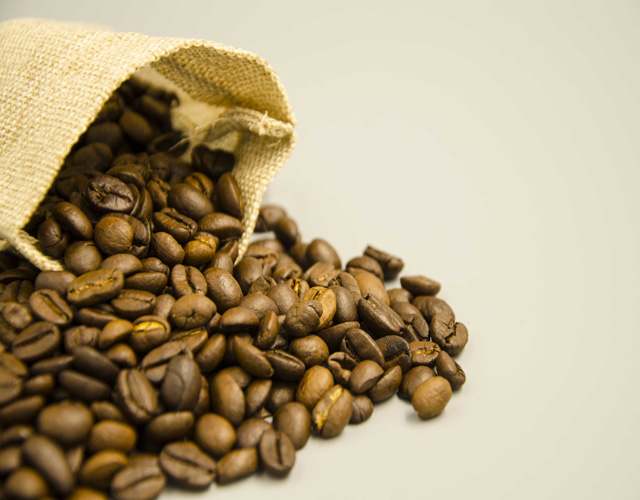 one way valve would like to tell you taht civet coffee is a kind of coffee called kopi luwak. It is the coffee that is processed after being extracted from the dung of civets. Civets climb up coffee trees to eat the mature red fruits, after digesting by digestive system, the acidity of stomach resolves the protein of coffee beans which makes the coffee tastes less bitter and owns a special flavor. That's why civet coffee becomes one of the most expensive coffees in the market. But due to the low production of civet coffee, it is ordered by the wealthy men. Most civets coffees in the domestic coffee market in our country come from artificial feeding, some of them  are not even civet coffee.
Because of the high profit, many immoral merchants start to artificially feed the civets. They confine the civets into a poky and dirty cage, forcing them to eat ceaselessly. The civets are almost freaking out, they bite their fellows and legs, which makes their fur drop off and blood, finally they cruelly die off.
Actually, for us, it is just a cup of coffee, but for the civet, it is their life. If we exchange our role to them, we will find that this cruelty is sentenced the civets that go after freedom to life imprisonment. But do they do anything wrong?
Strongly appeal you to resist civet coffee to return a healthy environment for civets! It is just a story but it cruelly makes so many civets become doomy. We need to focus on the quality of coffee in order not to be cheated by the immoral merchants!
Tag: one way valve
Originally published 18 Jul 2016, updated 18 Jul 2016.
The Knowledge Inside The Coffee Packaging
10 Aug 2020
Take the coffee bean as an example, the steps from plant, pick, roast, are all connected , without the one-way valve usually make the coffee less fresh.
How Does a Coffee Bag One-Way Air-Valve Work Two
02 Aug 2020
The external oxygen will be stopped from entering the bag, so that the package is in a working state, thereby protecting the freshness of the food in the bag.
How do you store coffee long term
25 Jul 2020
When storing the coffee, we need to avoid light and heat, and keep it in a dry environment, we then need to use coffee packaging bags with coffee valves.