One Way Valve Coffee and Life
15 Oct 2016
Many people consider coffee as part of their lives, it's true. Because they drink coffee every day, coffee plays an important role in their life, which enriches their lives, let them feel joyful.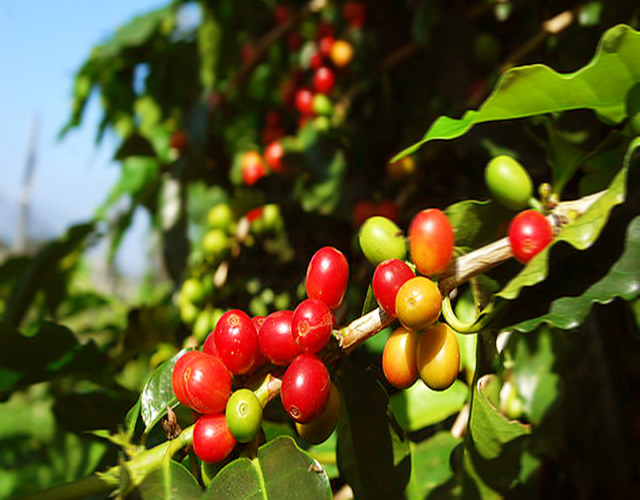 I have asked my friend what he felt when he drank espresso in Italy. He said:"It tastes bitter first, then tastes sweet, it is quite aromatic, like our lives."
Certainly, our lives is made up of different kinds of "tastes". The "taste" you want to try depending on the thing you do, it's just like drinking coffee, to drink which sort of coffee depending on your taste. We also add some sugar or milk into the coffee, it is just like our lives, touched or sad feeling are all our decorations.
I am fond of drinking coffee, not only for pursuing the so-called fashion, but also coffee make me enjoy and ponder things happen in my life. Coffee brings me rich aroma, and feeling as well. Comparing with other coffee, I prefer espresso, because its bitterness make me feeel that life is real, maybe that's why I'm obsessed about it. Although milk coffee like Cappuccino and Latte have both bitter and sweet tastes, the feeling these tastes give me is not as strong as espresso brings.
Life is like a cup of coffee, but a cup of good coffee needs high-quality coffee beans. one way valve helps us to maintain the freshness. As a coffee lover, you should use coffee bags with coffee valve to store coffee beans.
Tag: one way valve
Originally published 15 Oct 2016, updated 15 Oct 2016.
The Knowledge Inside The Coffee Packaging
10 Aug 2020
Take the coffee bean as an example, the steps from plant, pick, roast, are all connected , without the one-way valve usually make the coffee less fresh.
How Does a Coffee Bag One-Way Air-Valve Work Two
02 Aug 2020
The external oxygen will be stopped from entering the bag, so that the package is in a working state, thereby protecting the freshness of the food in the bag.
How do you store coffee long term
25 Jul 2020
When storing the coffee, we need to avoid light and heat, and keep it in a dry environment, we then need to use coffee packaging bags with coffee valves.