One Way Valve Coffee Beans two
05 Apr 2017
When the coffee roasters know that coffee is about to reach the degree of perfection, they will put in front of the baking machine open, let the coffee to the cooling plate, the mechanical arm will start turning coffee. In the next few minutes, coffee from freshly baked into heat at room temperature.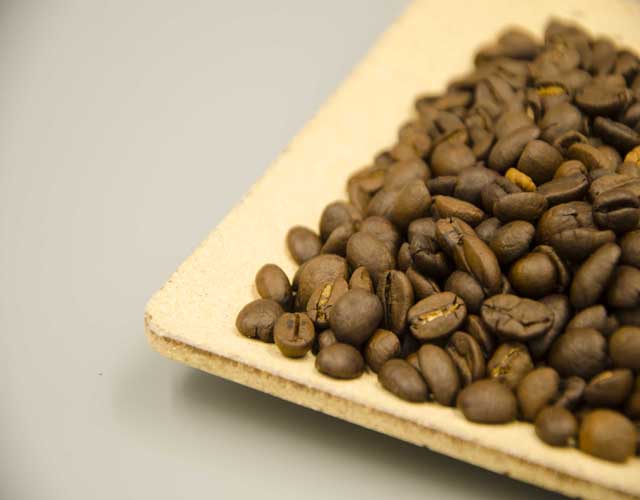 Like the winemaker, coffee roasters style determines the degree of completion of coffee. Shallow baking of coffee beans with a delicate flower and fruit fragrance, roasts will feel sweet and rich coke flavor.
After examination, the coffee beans will fall below the cooling plate, suction machine inside to remove all impurities. Then send and other coffee beans mixed with coffee, make a comprehensive different. From here, after baking coffee beans will not have too much contact with air.
Coffee is fresh food, so it will soon be stale, and oxygen is arch-criminal. Just baked coffee beans will begin to exhaust, it will emit carbon dioxide, the gas must be discharged out. And in order to make the coffee beans are roasted and exhaust, but don't let them contact with oxygen, it should be installed the one way valve on a coffee in the coffee bag.
When the coffee starts to exhaust, carbon dioxide will be discharged through the exhaust valve, and the outside of the oxygen can not enter the bag, so that coffee can be stored in a coffee bag and keep it fresh.
Tag: one way valve
Originally published 05 Apr 2017, updated 05 Apr 2017.
The Knowledge Inside The Coffee Packaging
10 Aug 2020
Take the coffee bean as an example, the steps from plant, pick, roast, are all connected , without the one-way valve usually make the coffee less fresh.
How Does a Coffee Bag One-Way Air-Valve Work Two
02 Aug 2020
The external oxygen will be stopped from entering the bag, so that the package is in a working state, thereby protecting the freshness of the food in the bag.
How do you store coffee long term
25 Jul 2020
When storing the coffee, we need to avoid light and heat, and keep it in a dry environment, we then need to use coffee packaging bags with coffee valves.