One Way Valve Coffee Brand
26 Oct 2016
Since I begin drinking coffee, I know much knowledge about coffee. In the developed countries like Italy, America, coffee shops are everywhere, even more than the amount of restaurants. In coffee shops, most of them are mainly sold coffee as well as bread and dessert.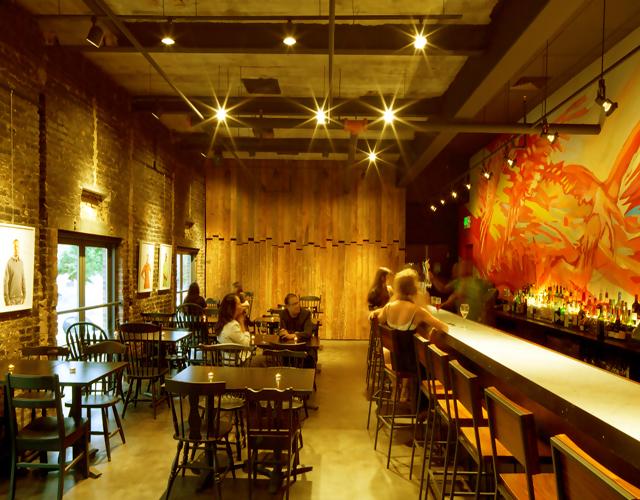 However, I'm still unclear about many problems of coffee. I wonder why most famous coffee brands are from the developed countries in America and Europe, but the growing place of coffee beans is Africa? To this wierd phenomenon, for me, I list some reasons.
Firstly, coffee is so delicate that people around the world are fond of drinking coffee.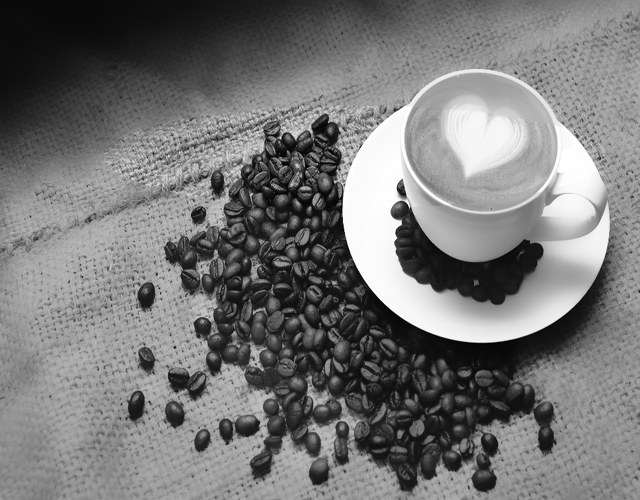 Secondly, in the developed countries like America, their working pressure is huge which makes them busy, but coffee can remove their fatigue and more efficient in completing work.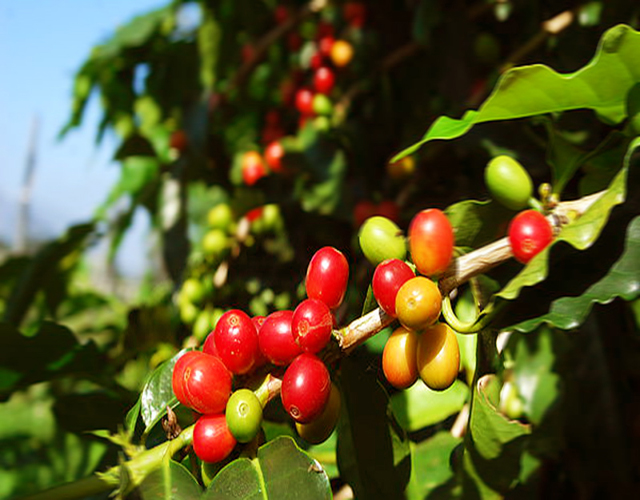 Thirdly, Europe and America locate at high latitude region, coldness and long night boost their preference of coffee. Meanwhile, the historical stories of great people from Europe and America happened in the coffee shop they drank coffee. As time flies, coffee is praised and spread by people fond of it, so meaningful coffee culture appears in Europe and America gradually.
Last but not least, because most African countries are broke, they fend themselves by coffee but seldom drink coffee or have traditional way to drink coffee.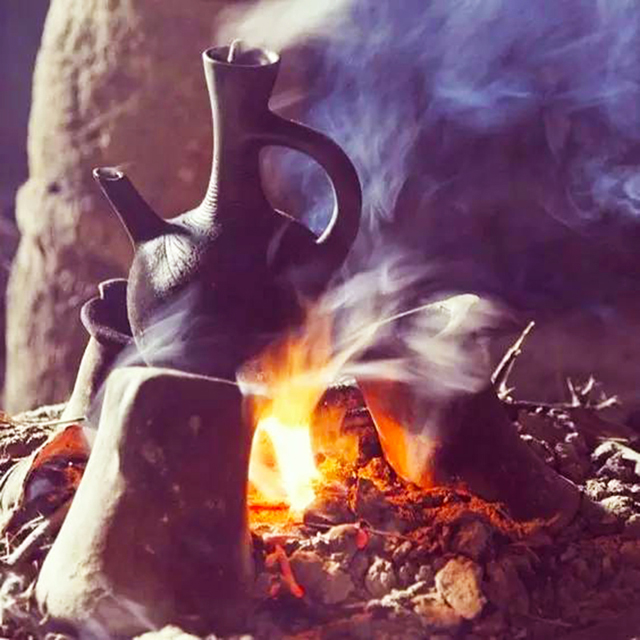 The points I mention above are just my personal thought, if you read this passage, you are always welcome to discuss with us. And you can always send us your questions about one way valve or coffee packaging.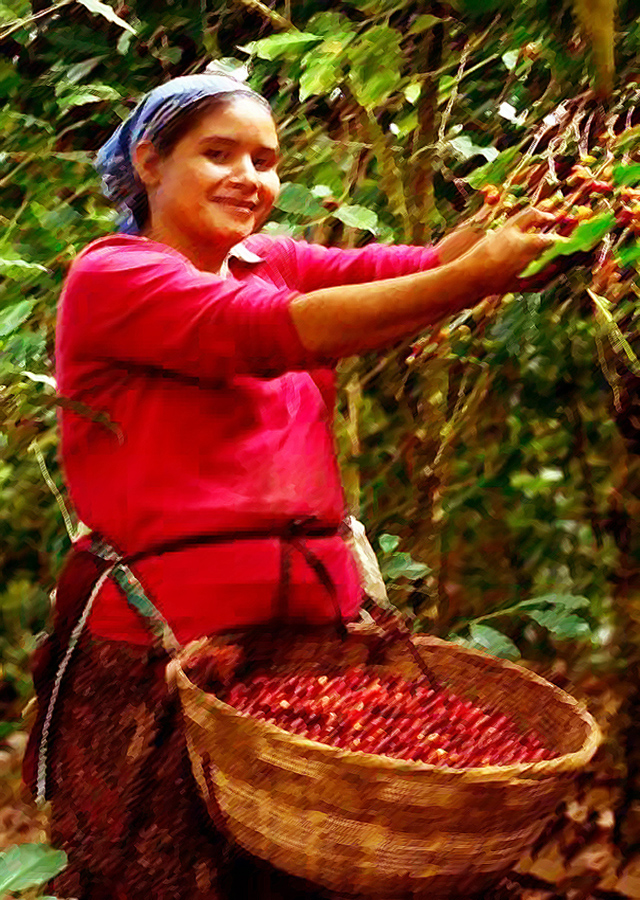 Tag: one way valve
Originally published 26 Oct 2016, updated 26 Oct 2016.