One Way Valve Coffee Company
28 Sep 2016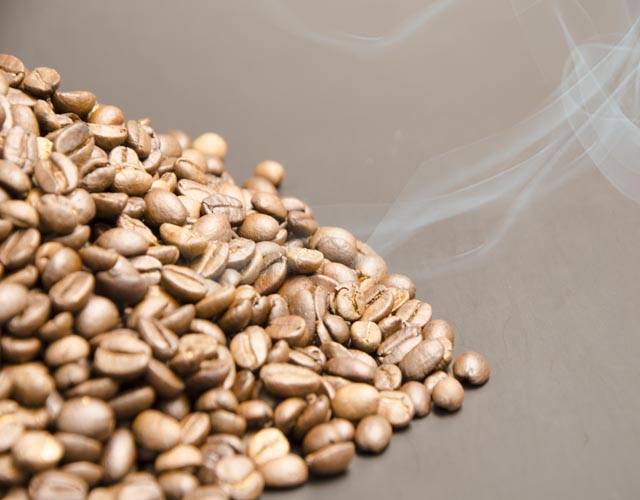 CoffeeCompany is a Dutch cafe, coffee is the origin. A long time ago, the staff in this Dutch cafe can share the usual coffee equally. When the cafe was open in 1994, under the comfortable environment, they painstakingly show various coffee to their customers, espresso, latte, cappuccino were occupied the tables at that time. It totally changed people's mind of coffee. It was the beginning for people to be interested in coffee.Where is the place to grow coffee? How to roast coffee? How to extract coffee? These were just part of their questions.
As a boss of a cafe, the staff here were all endeavoring to make a cup of better coffee. The head of the cafe strived for find the top coffee peasants and business partner, he knew that they were all obssessed about coffee like the staff. The head of cafe must make sure the growing conditions of coffee beans on the plantation must be perfect, so the coffee sprouts can grow strongly. Then they select the optimal coffee fruits from the healthy coffee trees one by one to ensure the coffee owns rich flavor. After being picked, coffee beans will be peeled, washed, and finally being dried on the shelves. Next they try and identify the quality of the coffee with the coffee peasants, assure the coffee will be sold with a satisfying price.
Later, one way valve raw coffee beans will be sent to the roasting room. After coffee is roasted, the head of the cafe will make a coffee cupping with the baristas. Coffee cupping is a kind of professional method to guarantee the flavor of the coffee is as tasty as it is served to the customers.
For a cafe, coffee is more than coffee. Because coffee is a sort of complicated drink, if the producing condition has a slight change, the taste of coffee will be totally different. Whatever it is espresso, latte or cappuccino, hope that every cup of coffee you savor is richly tasty.
Tag: one way valve
Originally published 28 Sep 2016, updated 28 Sep 2016.
The Knowledge Inside The Coffee Packaging
10 Aug 2020
Take the coffee bean as an example, the steps from plant, pick, roast, are all connected , without the one-way valve usually make the coffee less fresh.
How Does a Coffee Bag One-Way Air-Valve Work Two
02 Aug 2020
The external oxygen will be stopped from entering the bag, so that the package is in a working state, thereby protecting the freshness of the food in the bag.
How do you store coffee long term
25 Jul 2020
When storing the coffee, we need to avoid light and heat, and keep it in a dry environment, we then need to use coffee packaging bags with coffee valves.