One Way Valve Coffee Creates
29 Nov 2016
Coffee valve works for coffee packaging, and coffee packaging works for coffee. I can't help to drink coffee anytime I see it. I'm not sure if I am obsessed to coffee, maybe I regard drinking coffee as a habit or a positive delight.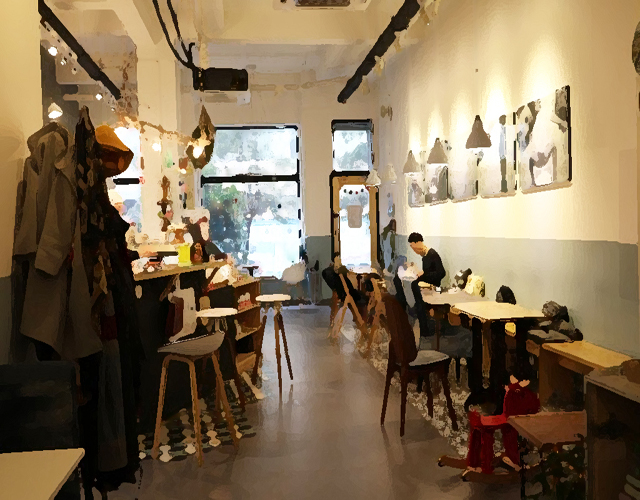 However, coffee is not only just a kind of amusement or enjoyable lifestyle for some people, for them, it is their spiritual home. For me, the great people rapt to coffee most is Balzac.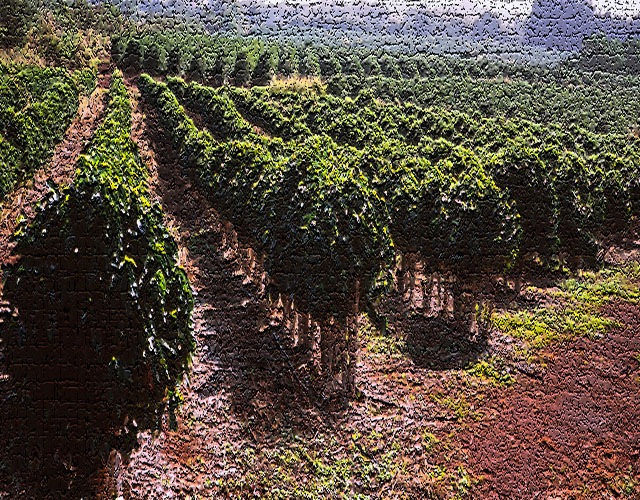 "If I am not at home, I will stay at cafe; if I don't stay at cafe, I'm on my way to cafe", his words are still wide spread nowadays. He says he can't focus on writing if he doesn't have coffee, so coffee pot is necessity for him. In addition to his goose quill, ink and paper, he left lots of great work in the world. Those work consumed him plentiful physical and mental power, but he never smoked cigarette or drink alcohol, coffee made him sustain and inspire to complete his work.
Someone has ever calculated statistics that Balzac roughly drank 50 thousand cups of coffee in his entire life, which means he drank six cups per day. Because he always kept writing at night, he generally walked to the coffee desk to drink espresso that can made him insist in writing for five to six hours.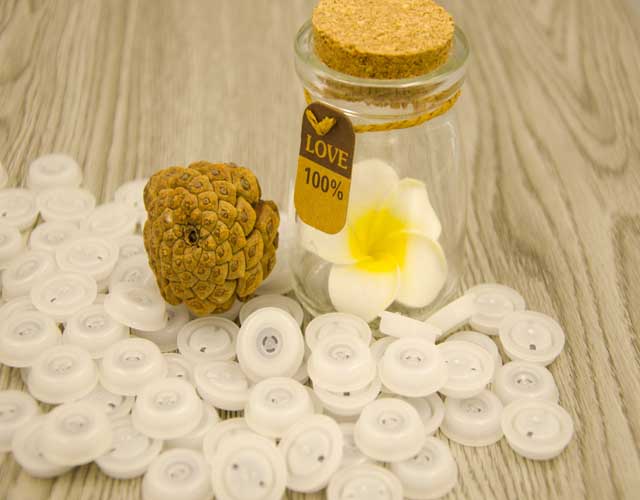 The writing life of Balzac accompanied with coffee, in fact, his life was like a cup of black coffee, had a bitter and long taste.
Besides Balzac, many great people were also strongly fond of coffee. For example, coffee was the inspiration source for Beethoven, his mannerism of making coffee was that the amount of coffee beans he used must be 60.
Coffee is a sort of magical beverage, a lot of people are fond of it. However, many coffee lovers don't know how to conserve the freshness of coffee. Actually, one of simple ways is to pack them in the coffee bag with a high quality one way valve.
Tag: one way valve
Originally published 29 Nov 2016, updated 29 Nov 2016.