One Way Valve Coffee Cupping
23 Mar 2017
In each step of coffee making to cup, from quality control to purchase orders, or find special coffee,most of the cup testers will carry their own custom sipping silver spoon, some people also create unique tasting skills. But all formal procedures to be followed for hundreds of years step by step, in a systematic way. The whole evaluation coffee cup measuring procedure is to let the staff in the same measuring cup the benchmark for comparison.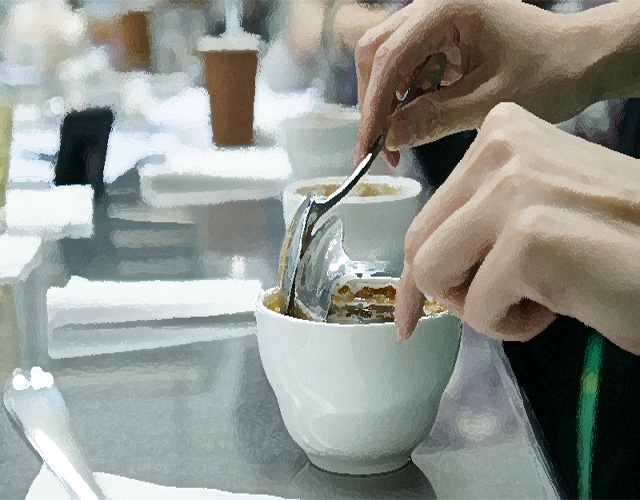 All the coffee beans, using the same way lightly roasted grinding. First cup test highlights 10 grams of dried coffee aroma to evaluate this trait. They are looking for interesting and charming fragrance, may be fruit or chocolate, creamy aroma that appeared in quality great coffee.
one way valve knows then they added water and ground coffee will float to the surface to form a layer. Testers will make the coffee cup stewing for four minutes, then break the powder layer, release the aroma of coffee. In a moment and will release a lot of information, tell your coffee will taste what flavor and food off. And remove the foam, so as not to cover the taste buds, interference in next step.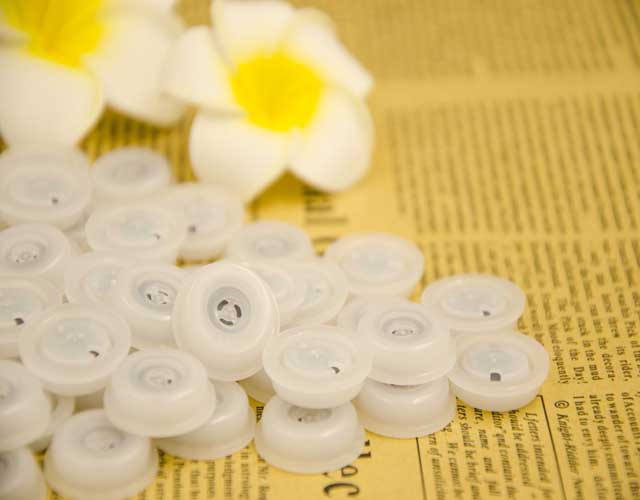 When the coffee cup measuring member very hard to put the coffee in mouth, sucking this way will make all at the same time to taste the flavor of the taste buds all at once.
I think when you have a cup of coffee, to spend some time on the flavor and aroma of feeling, by the way you can also exercise the sucking skills!
Tag: one way valve
Originally published 23 Mar 2017, updated 23 Mar 2017.