One Way Valve Coffee Dream
20 Jan 2017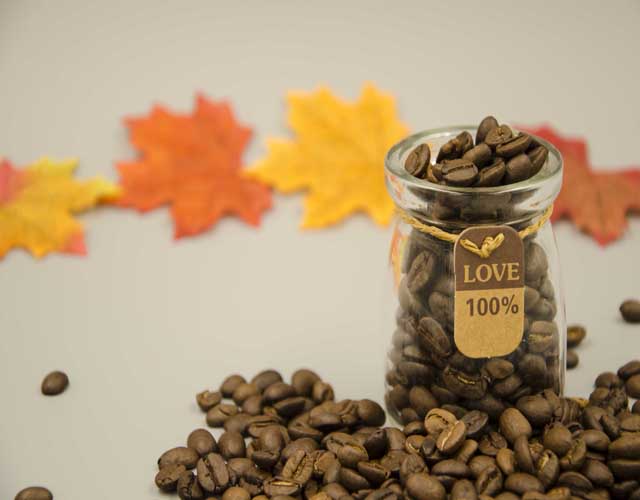 I have a dream about coffee ,lots of people do.
Maybe my cafe not very big but comfortable
Maybe my barista not beautiful but friendly
Maybe my location not the best but sunshine
Here
When you happy,some one would share with you
When you hurt,some one would help you stronger
When you fail,some one will give you power.
No matter acquaintance or stranger
Here will be your home
This is a beautiful poem about the dream of coffee .The writer have a simple but beautiful coffee dream. I believe not only the writer ,every coffee lover does
Maybe somebody just want a coffee shop deep in an alley andfull of fragrance with some kitties .many familiar guests will stay for a while. Somebody just dream have a unique coffee shop.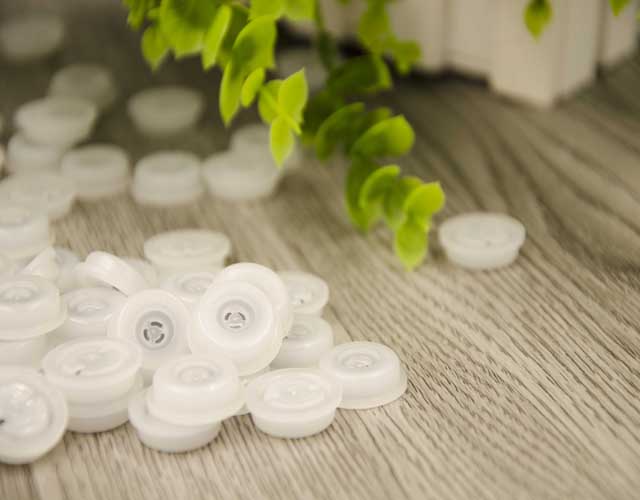 The smell of the coffee can attract many people .As the owner, they are making coffee and keep smiling .
For most of coffee lovers ,they both dreaming about have all kinds of coffee in the world . They are curious about all kinds of coffee . They want to travel around the world and taste coffee everywhere,feeling different coffee culture.
WOJIN dreaming about to be a fresh coffee partner .WOJIN specialized in one way valve production.
WOJIN,your fresh coffee partner.
Tag: one way valve
Originally published 20 Jan 2017, updated 20 Jan 2017.