One Way Valve Coffee Drinking
15 Apr 2017
Some people can't live without coffee .now one way valve share 5 kinds of coffee drinking for you guys.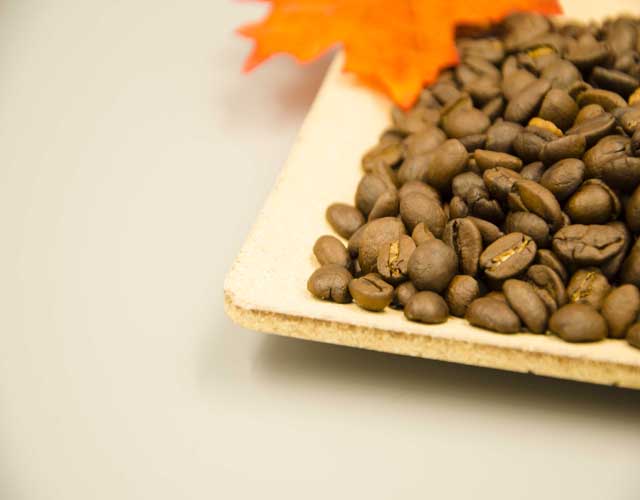 1.If you think your coffee taste bitter ,you can add some salt.Do not worry about the coffee will come salty .Rather, it allows the coffee aroma volatiles out better, but also more mellow taste.
2.You cooked coffee leaving a push coffee grounds, in fact, do not need to throw away, you can do with it "dark" mask. Add a spoonful of caffeine and a spoonful of coconut oil, so you can wipe your face. Coffee can promote blood circulation, compact skin, remove wrinkles, coconut oil can significantly reduce the symptoms of skin irritation red. After your skin becomes delicate and rosy, the rest of the coffee grounds can also be used to remove the smell, such as on the refrigerator (the details in the video ).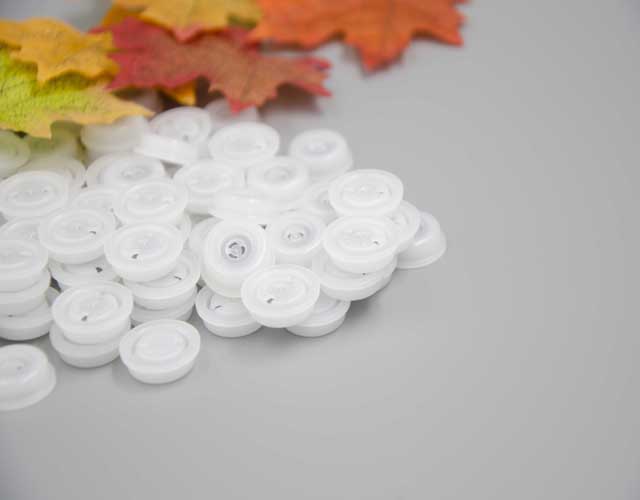 3.You want to drink milk foam coffee, but do not want to buy super expensive foam. Do not worry, to pour half a bottle of milk sealed, shaking 30 seconds and then into the microwave heat for 30 seconds, self-made foam have completed.
4.In addition to foam coffee, I would recommend bullet-proof coffee. A spoonful of coconut oil, a spoonful of butter added to the coffee, stirring evenly. It can provide high calorie, reduce your hunger, will not let you hungry in the morning.
5.Coffee has been too cold for a long time that can be used to make coffee ice.When you want to drink ice coffee, put the frozen ice into the cup, and then pour the milk cup full. If you like, you can also add some butter, cocoa or cinnamon, so you do a cup of homemade snow top coffee.
Tag: one way valve
Originally published 15 Apr 2017, updated 15 Apr 2017.