One Way Valve Coffee Life
16 Dec 2016
Are you facing a huge pressure when you are at work? Maybe you can't find a solution to deal with it, so you complain your problem to your friends or your parents to relieve yourself. Actually, you can avoid meeting this problem.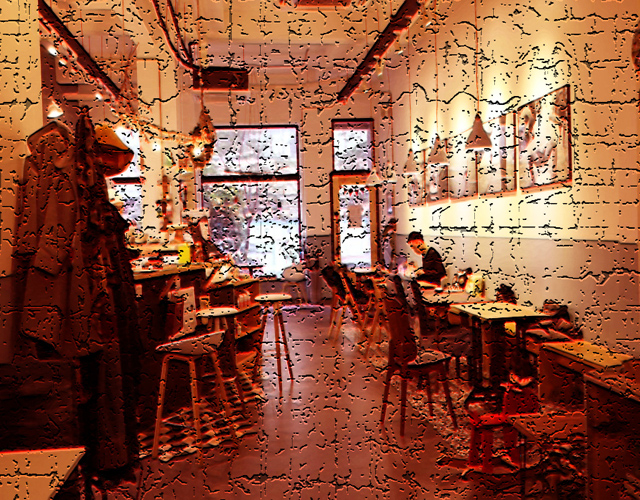 One day, a few students visit their college teachers together. When he know that his students all gain success in their work and happy life, the professor feel glad about it. But the former students start to complain about their pressure, they say their rhythm of life is so quick. The professor immadiately stand up and walk into kitchen, he then takes a big coffee pot and all kinds of coffee cups. Those coffee cups look pretty and made by different materials, such as ceramics, plastic, glass, crystal,etc. Some of them are commonly seen, some of them are delicate, some of them are cheap, some of them are pricy. The professor asks them to choose a coffee cup and pour coffee into it.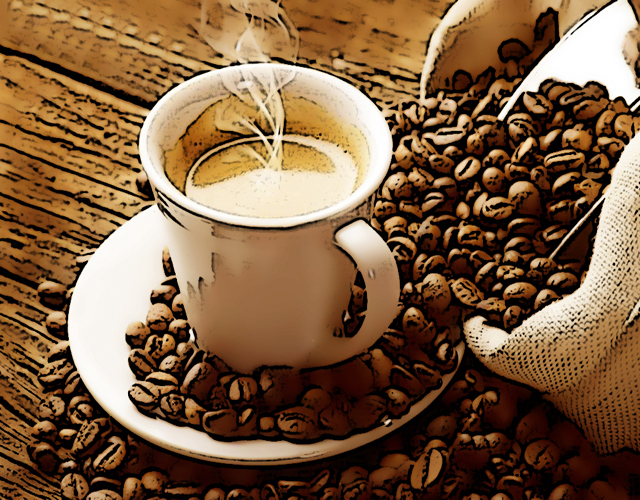 When all students take the coffee cups they want, they start to relish their coffee. The old professor says:"If you all notice carefully, you find that all coffee cups you choose are delicate or expensive, you all choose the best coffee cups. In fact, what you need is just the coffee inside, not the coffee cup, but you consciously choose the best cup."
He continues:"Life is like coffee, money and social status are like coffee cup. Coffee cup is just the container of life, it can not change the quality of our life. If we just focus on coffee cup, we can hardly savor the delicious coffee. So we should not be seduced by coffee cup but relish our coffee joyfully."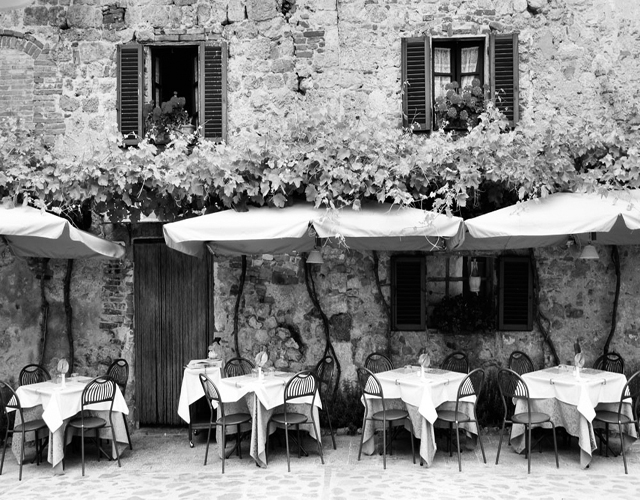 I think that people know what is satisfaction are happy. Life is blended with sadness and joy, it is the essence of life. However rish a person is, he will have the experience of feeling sad; however poor a person is, he will get happiness.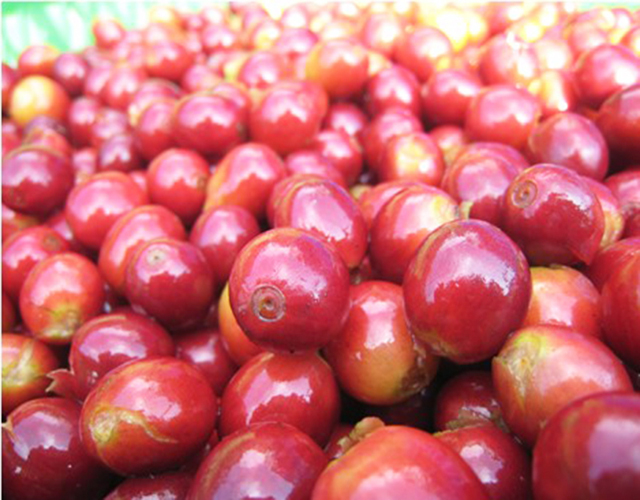 Why do they like coffee so much? What make them obsessed about coffee? I think it must be the rich aroma of coffee. But most coffee lovers all know that preserve the aroma of coffee is quite hard, today I would like to tell you that selecting high-qulity one way valve and coffee bags is the best solution to store coffee.
Tag: one way valve
Originally published 16 Dec 2016, updated 16 Dec 2016.