One Way Valve Coffee Machine
06 Mar 2017
To make a cup of coffee, in addition to fresh coffee beans, coffee machine, of course, also need a good coffee machine. But many people tend to ignore the coffee machine for cleaning and maintenance, without cleaning the coffee machine is very good, it will directly affect the production of the smell of coffee and taste, or even shorten its life. Therefore, how to correct the cleaning and maintenance of the coffee machine is very important, one way valve wants to tell you how to do.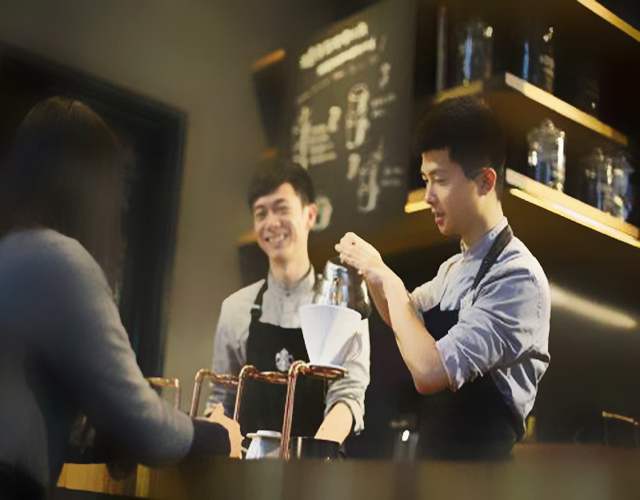 1.As long as the use of steam coffee machine, it always need to do the clean. First of all to the steam pipe to open within the product residue clear residue in the inside, then use clean towel to wipe clean the surface of the steam pipe.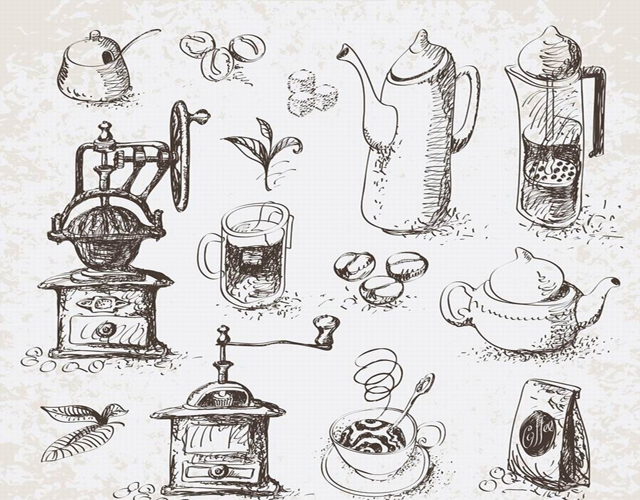 2.Use the elbow brush to clean the filter strainer of the powder filter,in particular, the position of the groove.
3.Put the tray of water drained and carefully rinse clean.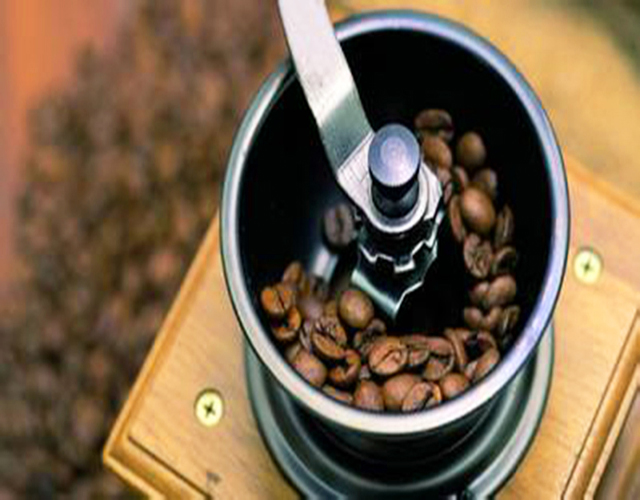 4.Turn off the power, with a clean wet towel to clean the appearance of coffee machine, and tens of millions of attention should be paid, can not use alcohol and other chemical reagents to wipe.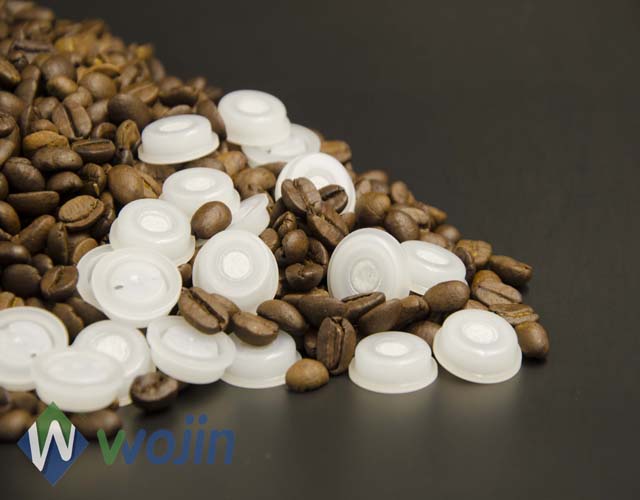 In addition, the water tank of coffee machine can not add hot water, cold water, warm water, must use pure water. Also, put the beans in the bean cabin, we must resolutely avoid adding other debris, otherwise it will cause damage to the grinder. Many of these small details are very important to the coffee machine maintenance.
Tag: one way valve
Originally published 06 Mar 2017, updated 06 Mar 2017.