one way valve coffee movie
14 Dec 2015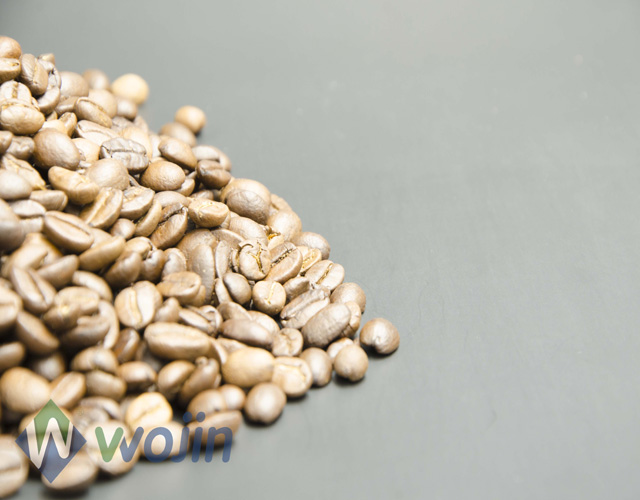 one way valve thinks it seems that coffee have some kind of connection to the movie,maybe that's because both them are connected with romantic usually.There are ten movies about coffee,let's learn some stories from these ten movies.
1.Coffee and Cigarettes
This a short film collection composed of eleven small stories,every small story is about coffee and cigarettes.These eleven movies are a talking of two or three characters.What they talk is piecemeal content,but all of them have the same topic,coffee and cigarettes.The characters show their love of coffee and cigarette,they present the embarrass,difficult,contradiction and other comment things in our daily life.
2.The 36th story
The 36th story is a literary movie about love.It present a story of two girls who own a coffee shop and their customers.
3.Amelie from Montmartre
This story is about the character Amelie,she has an unlucky childhood,but she still live an positively life.She learn life is alone and weak from the death of princess Diana,she started a series of funny plans to help others.
4.Le Café Du Pont
This movie show audiences a story of a family that run a coffee shop.The movie is recomposed from a work named Pierre Perret,the character remember his childhood.
5.Cafe Lumiere
This story is about a boss of an old bookstore,he fall in love with a girl who work in Tokyo,and the girl fall in love with him.In fact,their old parents have subtle relationship with each other.
6.Black Coffee
Black coffee is documentary film of coffee history that have ever won international prize.This film not only describe the coffee history,but also describe the interesting local customs of coffee production countries.
7.Cafe
This story happened in Philadelphia.The people strike and talk in the coffee shop,the have more or less relationship with each other.And a boy who unrequited love the shopgirl start his story.
8.French Roast
In the coffee shop,a gentleman found he have no money after drinking coffee,he wanted to steal money to pay for his coffee from the old near woman.
9.Cafe de flore
This is a love story of a man and a women,and a mother who insists on taking care of her seriously ill son.
10.Coffee Shop Story
This a touching comedy,a girl live a hard life with her father,but they got a unexpected heritage and open a coffee shop.Then there are many interesting stories happened.
These movie is connected with coffee,they tell us the relationship between human and coffee from interesting stories.For coffee lovers,I think it's worth seeing.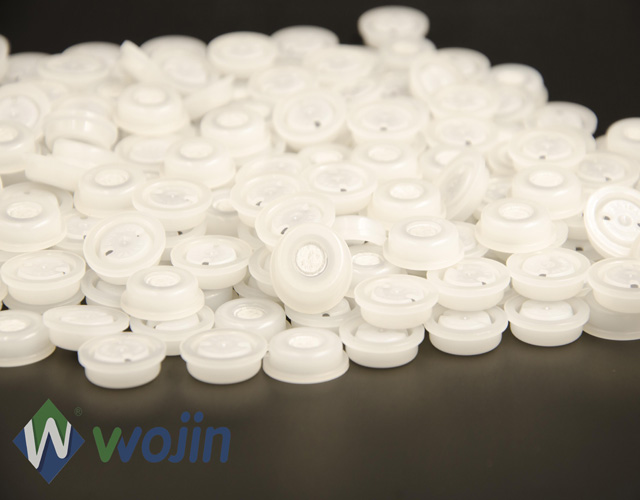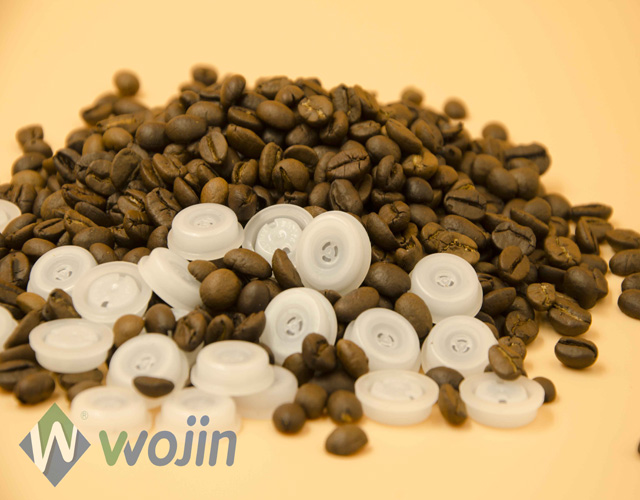 Tag: one way valve
Originally published 14 Dec 2015, updated 14 Dec 2015.