One Way Valve Coffee Personality
18 Oct 2016
What flavor of coffee do you like? Do you like lite coffee or rich-taste coffee? Or the coffee filled with milk like latte coffee or cappuccino? Maybe you are surprised that why I ask you this question. Actually, I acquaint from a book that the bias of the taste of coffee is related to a person's characteristic. Details can be specifically seen below: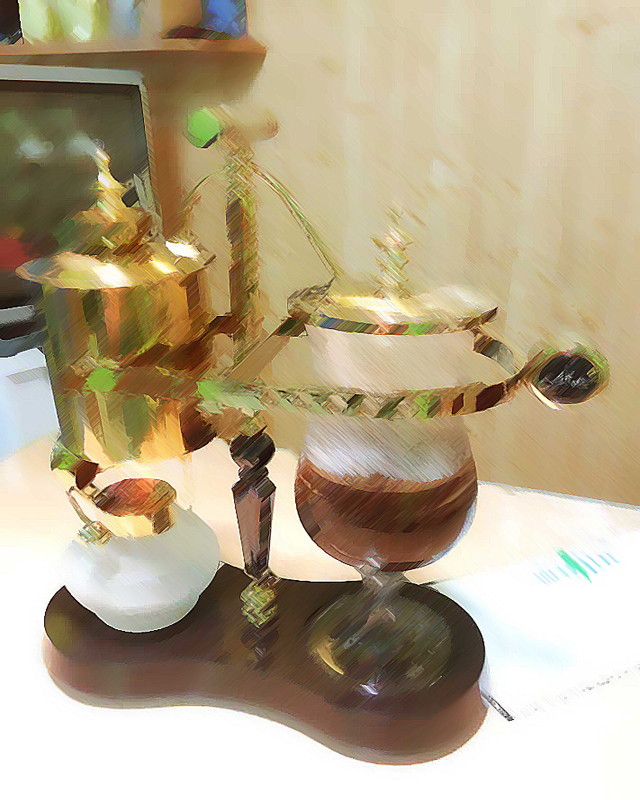 Espresso: People who are fond of drinking espresso are mostly workaholic, they are adept in leadership, and never stop working before a job is done. At the same time, they never do anything meaningless.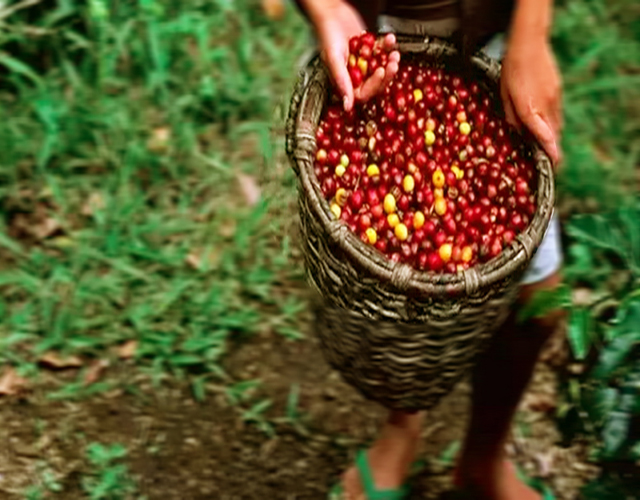 Black coffee: people fond of drinking black coffee are comparatively conservative, they always consciously protect themselves. However, as long as you get along with them, you will find that they are very close and a reliable friend you can make forever.
Latte coffee: people fond of drinking latte coffee are passtionate, being patient when completing a job.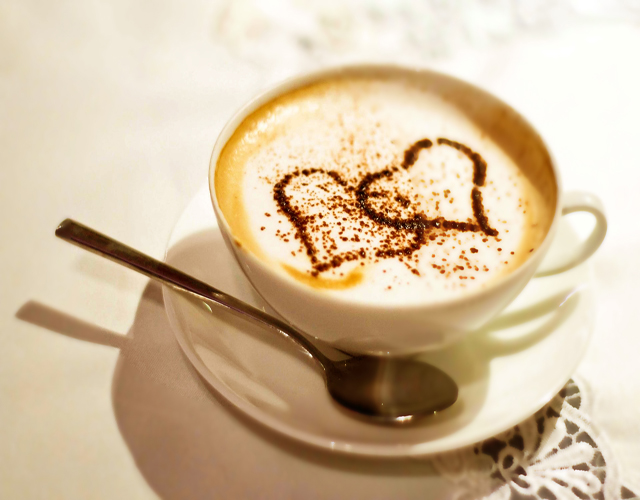 Cappuccino: people fond of drinking cappuccino are optimistic extravert, they are good at communication, and not narrow and extreme in mind when they deal with their affairs.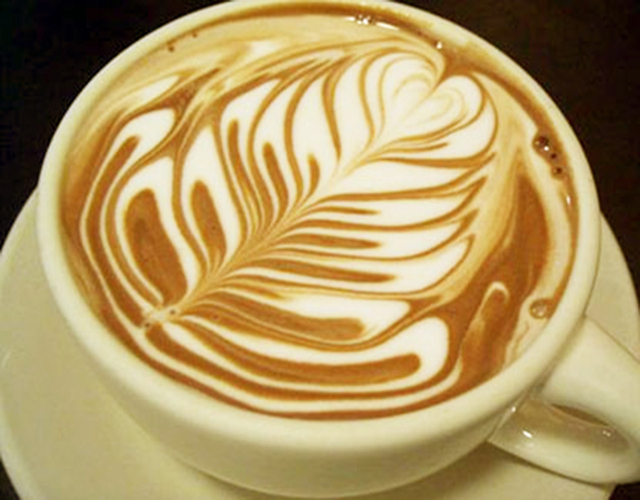 Instant coffee: people fond of drinking instant coffee is straightforward and honest, sometimes their sense of taking responsibility is not so strong.
Whatever flavor you like, you must pay attention to the mouthfeel and taste of coffee. Besides to the quality of coffee beans and the influence of coffee bags to coffee beans, another little product also affect coffee beans a lot, it is coffee valve sealed on the coffee bags. A small and high-qulity one way valve can conserve coffee beans well, prevent the aroma from disappearing.
Tag: one way valve
Originally published 18 Oct 2016, updated 18 Oct 2016.