one way valve coffee roasting
21 Jul 2016
Roasting makes a kind of incomparable aroma expose from coffee beans. Different ways of roasting will make coffee bean emits entirely different flavor and aroma.
(1).Light roast: Light roast is with the lightest roast, strong acid taste, weak aroma. The thickness and bitterness of coffee hardly exist. It is not suitable for people grind to drink but for drinking test.
(2).Cinnamon roast: Coffee beans cinnamon roasted has a cinnamon shell. Coffee is with strong acid as well as fair taste, it is always used in American coffee.
(3).Medium roast: The shell of the coffee beans medium roasted is chestnut. The coffee of medium roast taste mellow, fair in acidity, can be applied to single origin coffee or blended coffee.
(4).Dark roast: It is a deeper roast of medium one, makes the shell dark brown. Dark roast balances acidity and bitterness, manifests the natural taste of coffee beans.
(5). City roast: medium dark roast. The coffee is dark brown, with strong bitterness and almost no acid taste. It is the most popular roast level.
(6). Full-city roast: mild dark roast. The coffee is with the color of dark chocolate, the main taste is bitter but not acid, can be applied to brew iced coffee.
(7). French roast: dark roast of French style. The coffee is partial black, with crema on the surface, the taste is bitter while the aroma is unique, mostly applied to Cafe Au Lait or Vienna coffee.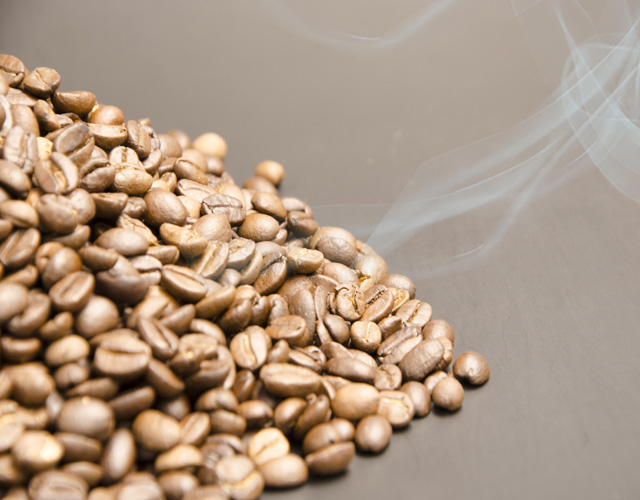 (8). Italian roast: the darkest roast. The coffee is almost fully black, with thick bitterness and strong aroma, mainly applied to expresso.
one way valve knows the freshest roasted coffee need to leave unused for 3 to 5 days in order to produce a smooth taste by venting the carbon dioxide exposing naturally from coffee beans.
Tag: one way valve
Originally published 21 Jul 2016, updated 21 Jul 2016.