One Way Valve Coffee Stoeies
24 Nov 2016
one way valve would like to share ten stories about coffee, you may be interested in the details of them.
1. Coffee and cigarette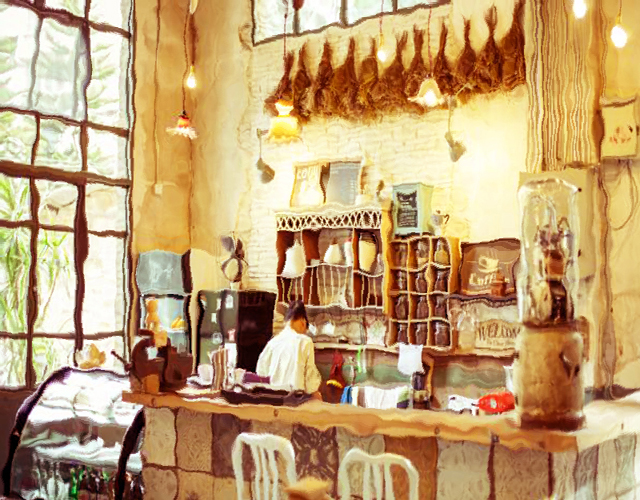 This movie is the collection of eleven stories, each story is about coffee and cigarette. Those eleven stories mainly talk about two or three characters, the main topic they want to express is fragmentary, but they all have the same theme: coffee and cigarette. Each little story mainly shows the embarrassment caused because of their love to coffee and cigarette in their lives.
2. Taipei Exchanges
This movie is an artistic love story, the movie is mainly about the story happening to two girls running a coffee shop and their customers.
3. Le fabuleux destin d'Amélie Poulain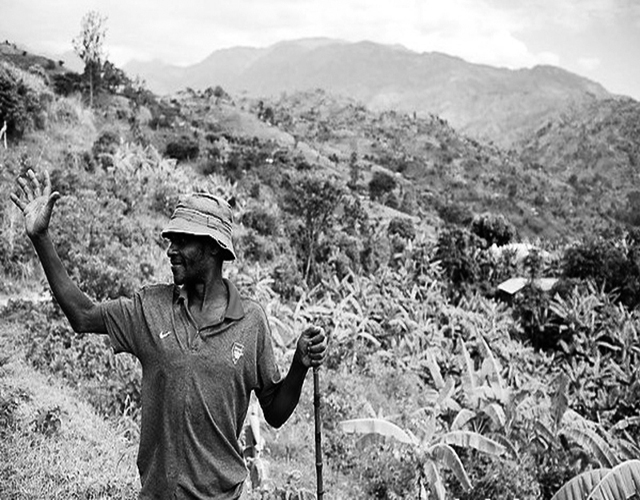 This movie is about the main character Amélie, she has a pathetic childhood, but she still keep optimistic to her life. Because of the death of prince Diana, she starts her funny plan of helping others.
4. Le café du pont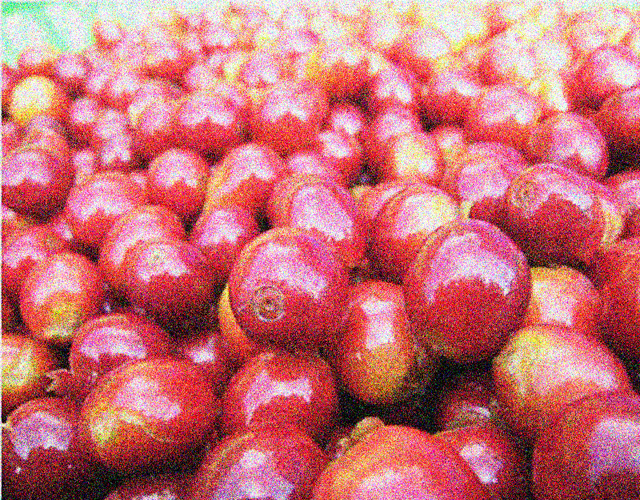 This movie talks about how an ordinary family run a café.
5. Coffee Jikou
This is a movie about the boss of a bookstore. He falls in love with a girl from Tokyo, she also has a crush on him. Actually, their parents also have a mysterious relationship.
6.Black coffee
Black coffee is a documentary granted with International grand prize. The main line of this movie is not only about history of coffee, but also the interesting local customs of countries producing coffee.
7. Coffee
The story occurs in Philadelphia. People walk into the coffee shop more or less have special relationship. It also tells about the story that a boy has a secretly crush on a sales girl.
8. French Roast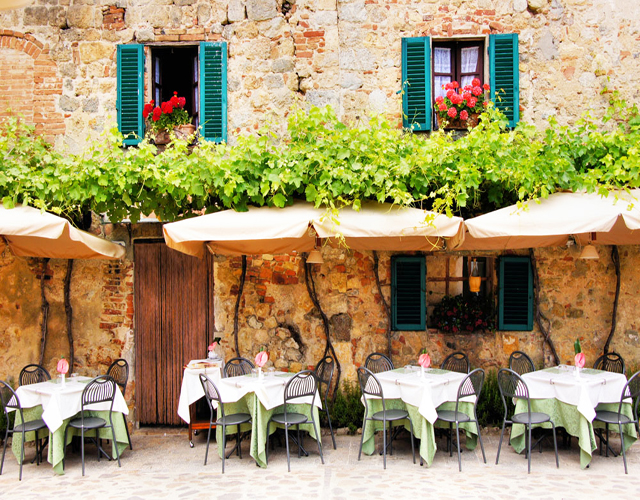 In a café, a Mister steals money from an old woman to pay his bill after he realizes he doesn't have any money.
9. Café de flore
This is a love story of a man and woman. Another story is a mother takes care of her son on her insistence.
10. Cafe Isobe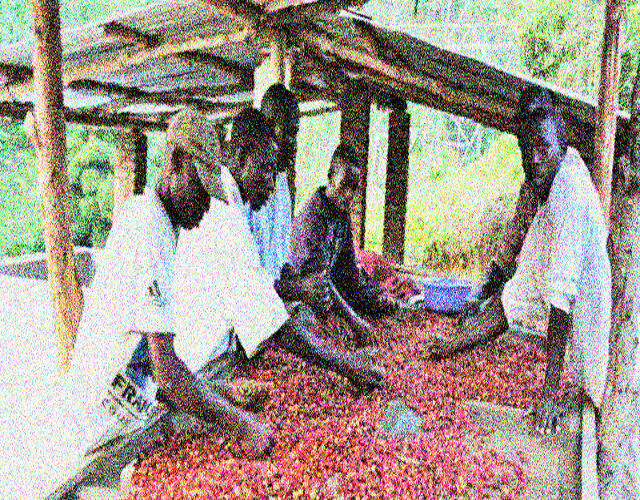 It is a touching comedy, a girl lead a tough life with her father, but they surprisingly gain a heritage and open a Cafe. And many anecdotes happen then.
Those movies are relative with coffee, they tell us about the anecdotes occur to people and coffee. For coffee lovers, they are really worthwhile being appreciated.
Tag: one way valve
Originally published 24 Nov 2016, updated 24 Nov 2016.