one way valve colorful office coffee culture
13 Nov 2015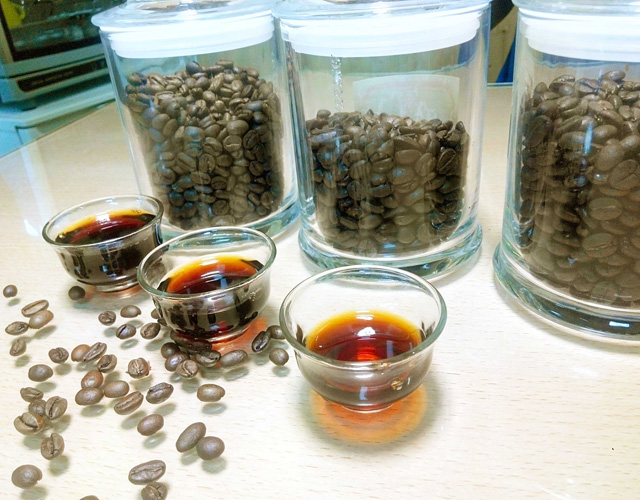 Since I start to work for WOJIN company,my life has been changed.I work in the office,drink coffee in the rest room,which is called white collar life by many people.Then I begin to know coffee is a part of enterprise culture.
Generally,there are several beautiful coffee pots in many decent offices,and the coffee is free in the whole day.Even there is a small coffee bar for staff to have a rest if the companies are cultured.So the special music made by metallic spoons that used to stir coffee from the coffee bar become a part of enterprise culture.
Offering free coffee,actually is a strategy of boss.As we know,the modern collars in the office are suffered from big pressure.In the boss's eyes,the efficiency is the first standard to measure the employees,so the white collars must try their best to increase their efficiency and make contribution to their companies.I can understand this every time when I am drinking coffee in the rest room.You can imagine that if you are also work in this kind of environment,you are facing a hard work and you have no idea to deal with it,you are annoyed but you can't vent because you just was scolded by your boss,or you have been worked overtime for the whole night,a cup of hot coffee must be the best adjustment way for you.So,such a friendly strategy is very popular with employees because they can release their pressure temporarily.
Of course,the business of coffee shops must be good where there are lost of offices.Many white collars like staying and having some coffee in the coffee shops at noon or after work.They always go with their colleagues and complain something about their work,even their bosses.If you are engaged in work,you will have something to complain,but you can't complain in the office when you are working,so coffee time is a good opportunity to vent it,then you have to back to the office and work hard after you complain enough.Except venting,another function of coffee shops is providing a variety of information.For example,what is the most popular commodity in the international market recently,or who got a promotion or resigned yesterday and so on.Lots of information from different departments or different companies is communicated here,sometime they will grasp opportunities to do business and make money,even many love stories would happen in these coffee shop.
Many people think drinking coffee would be addictive,I absolutely agree.Most white collars have a deep emotion for coffee,the elegant and skilled action of drinking coffee becomes the life picture of them,coffee becomes a accessory of office.Maybe that's because white collars are understanding more about their life is composed of busy working,so coffee plays a role to help them to release pressure.Due to this bitter and sweet average mixed with milk,people who are working hard have a appropriate excuse to release their pressure and change their information,and get a positive attitude of their life.This attitude is about the approvement of freedom and the dissatisfaction of office life.All of these is called office coffee culture.
From here we can see that coffee is more and more important to our life,and coffee lovers pay more and more attention to coffee quality.How to meet the higher requirement of consumers?The answer is good one way valve and coffee packaging.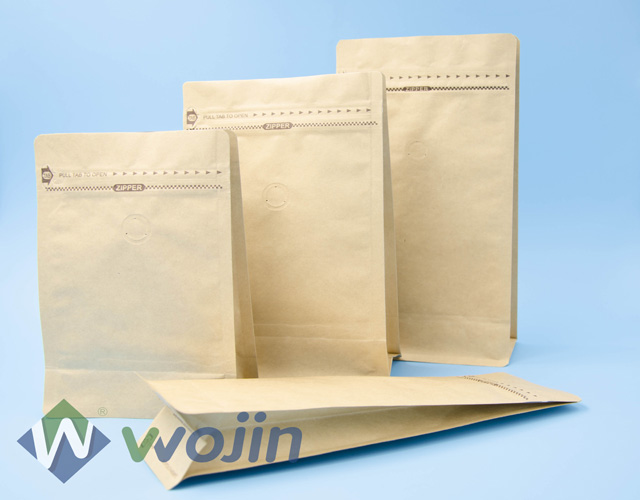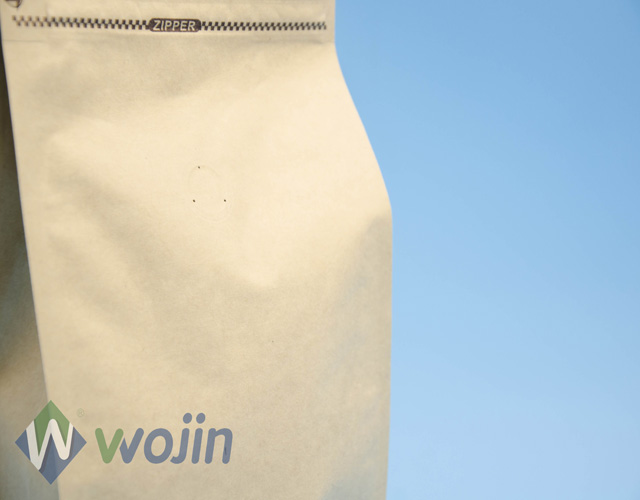 Tag: one way valve
Originally published 13 Nov 2015, updated 13 Nov 2015.