one way valve defective coffee beans
01 Jul 2017
As a coffee lover, do you know about coffee beans? Today, the one way valve tells you that seven flawed coffee beans.
Stinky Bean. Natural drying method makes the meat residue, coffee beans show no shelling state. If the coffee beans mixed with this flawed beans, soak out of the coffee will become turbid, there will be a strong astringent taste.
Immature beans. If the coffee beans in the fruit are not yet ripe, then the cooked coffee will have a raw smell and a strong astringency.
Incomplete beans. Coffee beans will appear to crack, was dug like. In general, coffee beans do not look incomplete, there is a great possibility of stripping the shell was too much pressure caused by the damage. With this coffee bean to make coffee, the taste of coffee will be shades.
Fermented beans. The appearance of this bean is generally brown. Why does the coffee beans acidize and ferment? The reason is that the washing tank is accompanied by bacteria. This kind of coffee beans will smell after baking.
Moldy beans. If the coffee beans are not dry, or absorb too much moisture during the process of transport and storage, it will grow moldy or white spots.
Black beans. This kind of coffee beans exudes a strong rancid taste. Completely fermented, is the cause of this bean black.
Insects beans. The larvae lay eggs in the coffee beans, and then the larvae after hatching will feed the beans. This kind of coffee beans, usually showing a split, was dug like.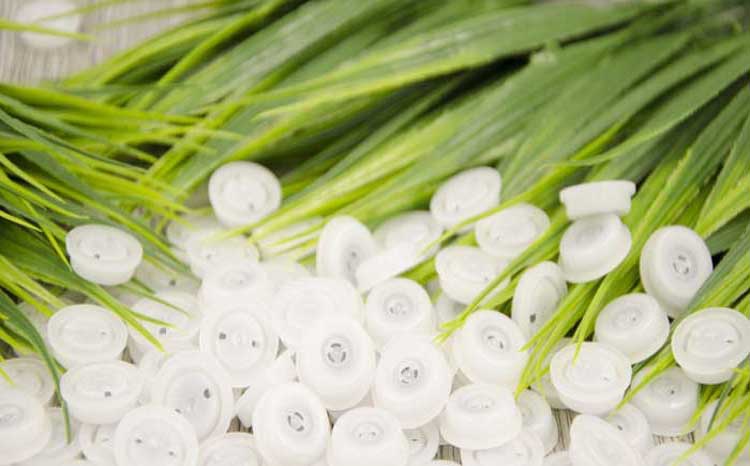 Tag: one way valve
Originally published 01 Jul 2017, updated 01 Jul 2017.