one way valve drowned syrian boy reflection
26 Oct 2015
Today,when we drank coffee in the rest room of our office,one of colleagues talked about the poor child of Syria who died in the beach again.The picture immediately appeared in my mind,there are cold seawater and sand,the distressed boy with a red T-shirt and a blue-black short lying on the beach,just like fall asleep.
Though it happened in more than one month ago,it can also shake my heart when think of it again.I think this thing is worth making people to reflect many things,not only is it a news,but a mirror,all people should remember and reflect no matter how long it pass.
Why the little boy died?Why he have to fled from home to another country,rather than live in his own country happiness?That's because of war.Yes,war has never stopped,it still exits in some corners of the word.War ruined everything of people in these places,peace is a dream that they can't achieve.For the little boy,the word is very cruel and ruthless.Since he was born,he grows in the war,now he lost his life when he was 3 years old only,and his older brother and mother also have gone.When you look at this picture,do you think the world is beautiful?
Maybe we live better than before,but the world need to do better in poor and war.Syrians need help from the whole world,they should be welcomed in other countries of the world. one way valve thinks except Syrians,there are many people in the world need help,it's a duty of all over the world to help them to avoid misfortune.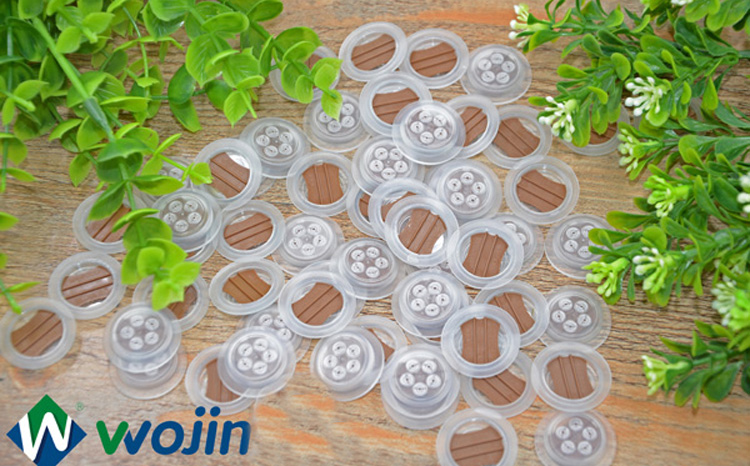 Tag: one way valve
Originally published 26 Oct 2015, updated 26 Oct 2015.