One Way Valve Dutch Coffee
31 Dec 2016
Dutch coffee originated in Holland, It's feature is dripping with cold water .Use water of 5 degrees celsius to extract of coffee essence in 8 hours . It won't sour or damage to the stomach. Not only reduce the caffeine but also more pureness.The elegant pot body also has a very high value of collection.Today one way valve will talk about the feature and producing method of Dutch coffee.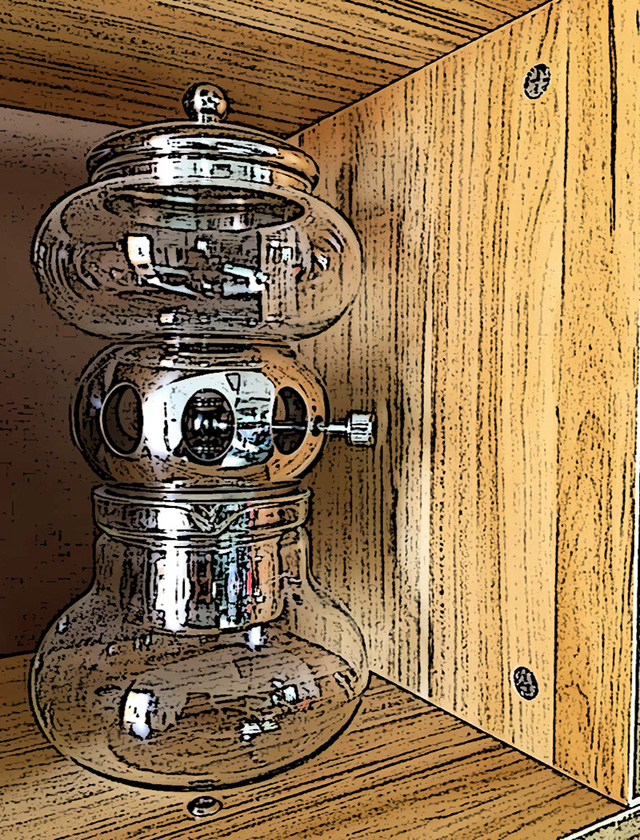 Feature:
Use water of 5 degrees celsius to extract of coffee essence in 8 hours .It won't puckery and sour.
Taste fragrant, smooth and mellow especially in the third day. Show the original flavour.
Producing method:
1.First, prepare the coffee grinder used for grinding coffee beans.Put in the right amount of coffee beans.Grind coffee into powder.
2.Put the filter screen at the bottom of the extraction flask.
3.Put the coffee powder in the extraction flask .Pat and smooth.
4. Put the paper filter on the surface of coffee powder and push the extraction flask into the bottle.
5.Inject the appropriate water and ice into the bottle, then put the bottle on the back cover;
6.Adjust the speed of water drop , about 10 seconds 7 drops, every two hours need to adjust;
7.When the extraction done ,place it into refrigerator freezer, can save 5-7 days.
That will have a good dutch coffee . Attention: can't stop dropping In the process of extraction. It will effect the concentration.
Tag: one way valve
Originally published 31 Dec 2016, updated 31 Dec 2016.
The Knowledge Inside The Coffee Packaging
10 Aug 2020
Take the coffee bean as an example, the steps from plant, pick, roast, are all connected , without the one-way valve usually make the coffee less fresh.
How Does a Coffee Bag One-Way Air-Valve Work Two
02 Aug 2020
The external oxygen will be stopped from entering the bag, so that the package is in a working state, thereby protecting the freshness of the food in the bag.
How do you store coffee long term
25 Jul 2020
When storing the coffee, we need to avoid light and heat, and keep it in a dry environment, we then need to use coffee packaging bags with coffee valves.