One Way Valve Egg Coffee
05 Jan 2017
Every winter in the year ,Starbucks will publish latte with eggnog.This is my favorite.But lots of friends told me they found very less coffee shop selling eggnog coffee. So today one way valve gonna try to teach how to make a eggnog coffee.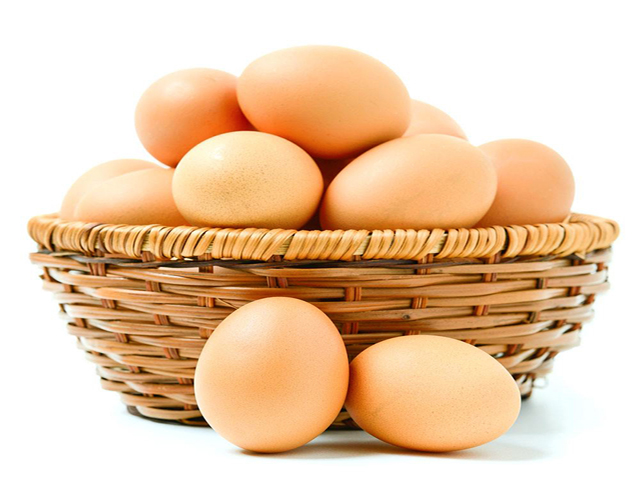 Actually it's very simple .with egg,milk and fresh cream totally okay.
1.Put the egg in a bowl, pour the sugar and a pinch of salt, and then put them aside for full scatter;
2.Pour the milk and cream in a small pot, it is best to use some of the high fat content, it makes coffee taste will be more rich.
3.heated the milk and cream boiling with small torches then off the fire.Then pour into the egg slowly meanwhile stirring evenly.
4.Till completely mixed that poured the egg milk liquid back into the pot.
5.Add some cinnamon powder in the pan with the smallest heat,and beat up.
6.Finally, add vanilla and wine then beat up and filter it.
Egg wine production is completed.Espresso coffee mixed with two eggs wine.Eggnog coffee have done.If you don't like alcohol,you can use milk instead of the alcohol in the last part .Cause the egg effect ,the coffee will come with strong smell of milk and eggs. Taste fantastic.
Tag: one way valve
Originally published 05 Jan 2017, updated 05 Jan 2017.
The Knowledge Inside The Coffee Packaging
10 Aug 2020
Take the coffee bean as an example, the steps from plant, pick, roast, are all connected , without the one-way valve usually make the coffee less fresh.
How Does a Coffee Bag One-Way Air-Valve Work Two
02 Aug 2020
The external oxygen will be stopped from entering the bag, so that the package is in a working state, thereby protecting the freshness of the food in the bag.
How do you store coffee long term
25 Jul 2020
When storing the coffee, we need to avoid light and heat, and keep it in a dry environment, we then need to use coffee packaging bags with coffee valves.