one-way-valve-enjoy-coffee-in-autumn
22 Oct 2015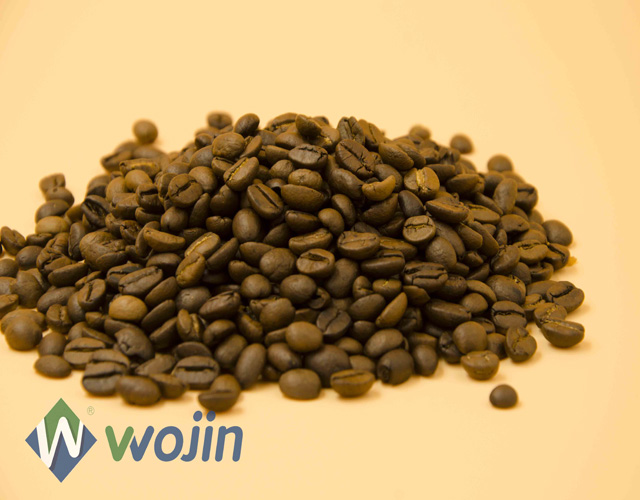 Now is in late October,we can obviously feel cool in the morning and night thought there is warm sun in the daytime.That's right,autumn comes.
Autumn is a romantic season,romantic hot coffee is more and more popular with coffee lovers.Would you want to drink a cup of hot coffee in the cool morning,afternoon or evening of autumn?I would.I'd love to make a cup of hot coffee,then sit on the chair,enjoying my delicious coffee.
There is some hot gas release from the coffee,and the air is full of aroma of coffee,the environment is quite and enjoyable.I would open a book or magazine,no matter what content,Chinese or English,and read it gracefully.Raising my head every now and then,look at the leaves that become yellow gradually and smell the aroma from the osmanthus flower,then take a sip of coffee,I can enjoy this quite without the pressure from my work and life.Maybe there is some blurry memory raise in my brain,it just like the coffee in my mouth,a little bitter,but lead me to endless aftertaste.What a wonderful thing!
For coffee lovers,a cup of coffee can bring him/her a wonderful feeling,but it must be a cup of good coffee.Not only good coffee bean would they pay attention to,but also good coffee packaging because it has a great impact on the coffee quality.Applying a good one way valve to coffee packaging to fresh the roasted is widely approved.WOJIN coffee valve, is the best partner of coffee packaging and your fresh coffee.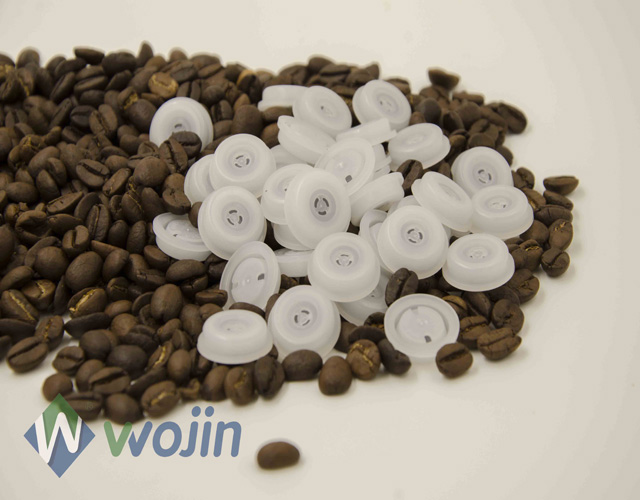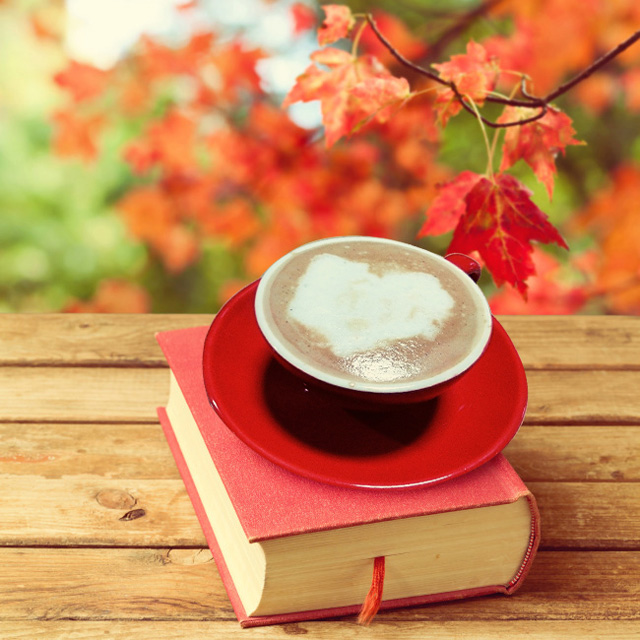 Tag: one way valve
Originally published 22 Oct 2015, updated 22 Oct 2015.