One Way Valve Fonding Coffee
20 Sep 2016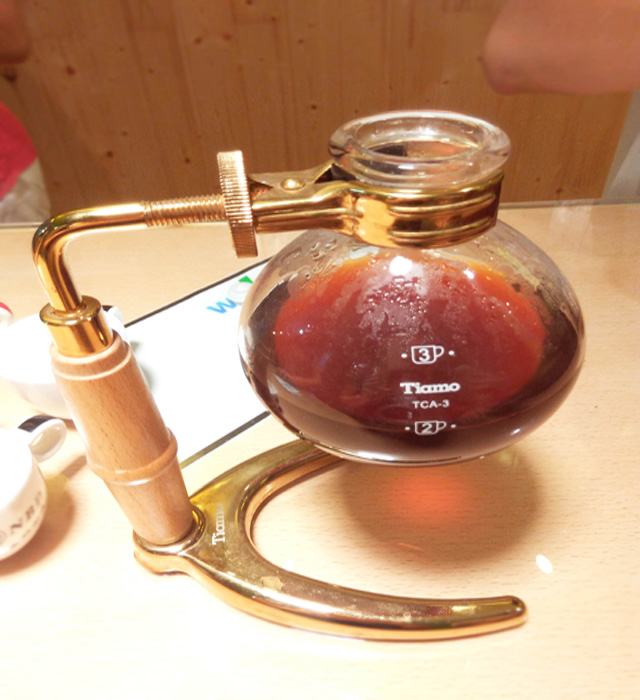 Nowadays, coffee is one of drinks that owns a large group of fans around the world. Why people are fond of drinking coffee so much? To most foreigners, the underlying reason of obsessing coffee is that they have had research on coffee for many years, they love coffee from the bottom of their hearts. To Chinese people, coffee is the drink becoming popular in China in recent years, so their reasons of falling in love with coffee are various.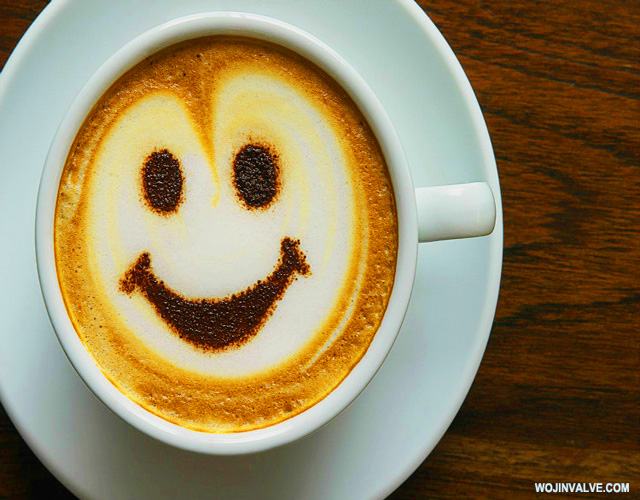 1. Coffee lover
Some coffee lovers are fond of drinking coffee because they really love this special drink. Like the people love dogs, they love coffee from the bottom of their hearts, regarding coffee as a crucial part in their lives.
2. Have a job related to coffee
People who have a job related to coffee fall in love with coffee because they work with it. Choosing to be a barista or set up a coffee shop may just for fending themselves at the first time, but later they gruadually crush on coffee after working with it everyday, and can't live without coffee.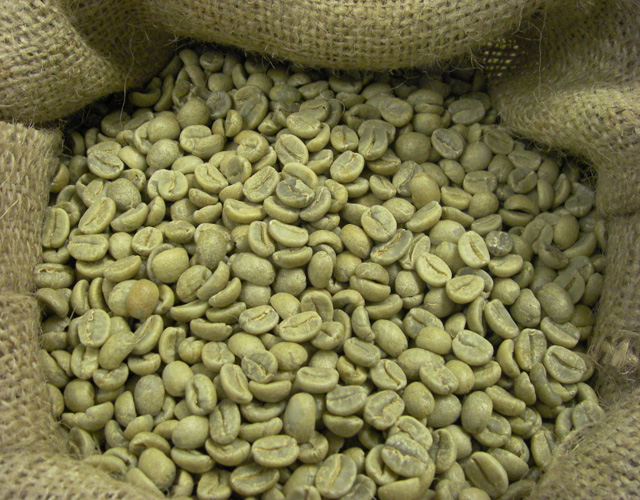 3. Coffee refreshes a person
We all know that coffee can help us keep awake. It is one of the reasons that we like to drink coffee, because coffee is against fatigue when we are studying or working. But we must pay attention that coffee is not appropriate to be drunk too much, or it will do harm to our health a lot.
4. Gratification coffee brings
Some people don't care about the flavor of coffee, one way valve think they love coffee because they think coffee can bring the feeling of standing at the capitalist class or the gratification of being artistic.
Well, there're still lot of people fall in love with coffee when they drink coffee at the first time and being attracted by the combination of the acidic and bitter taste.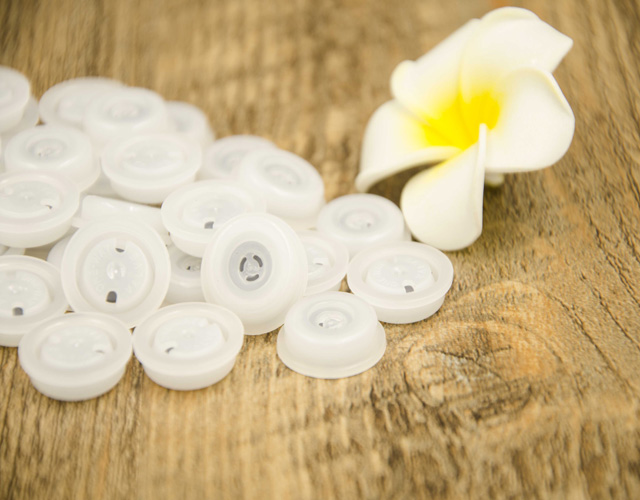 Tag: one way valve
Originally published 20 Sep 2016, updated 20 Sep 2016.