One Way Valve For Coffee three
12 Apr 2017
As the saying goes, everyone can learn cooking, but not everyone can be chief , this attitude has dominated the American Cafe, we no longer just brewing coffee, but want to be barista.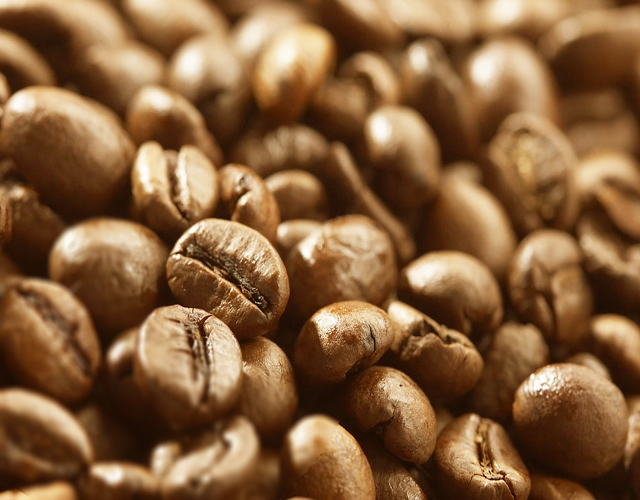 Most people think that as long as the barista is standing behind the counter, next to a coffee machine on it.For the real professional barista ,the barista is coffee beverage related expert.
Today, coffee is almost like a mission, the perfect espresso is the highest form of sacred mission. Technically speaking, espresso is pressurized water through the fine grinding coffee drinks made this way to the coffee flavor. Concentrated espresso making steps to very carefully to cook the perfect espresso that requires highly skilled professionals.
Great barista will never stop the pursuit of the perfect degree of grinding and extraction,make a perfect coffee.
Extraction of excessive coffee can see coffee cup on the edge of similar burnt marks and liquid volume is small; the lack of visible coffee extraction liquid will immediately know its extraction deficiencies, drink up and taste is not good; and Extraction well coffee, coffee Crema cloth over the entire coffee cup edge.
one way valve suggest the next time you order espresso, you can see if the coffee Crema is full of the rim.
Tag: one way valve
Originally published 12 Apr 2017, updated 12 Apr 2017.
The Knowledge Inside The Coffee Packaging
10 Aug 2020
Take the coffee bean as an example, the steps from plant, pick, roast, are all connected , without the one-way valve usually make the coffee less fresh.
How Does a Coffee Bag One-Way Air-Valve Work Two
02 Aug 2020
The external oxygen will be stopped from entering the bag, so that the package is in a working state, thereby protecting the freshness of the food in the bag.
How do you store coffee long term
25 Jul 2020
When storing the coffee, we need to avoid light and heat, and keep it in a dry environment, we then need to use coffee packaging bags with coffee valves.