One Way Valve Giant Coffee
19 Nov 2016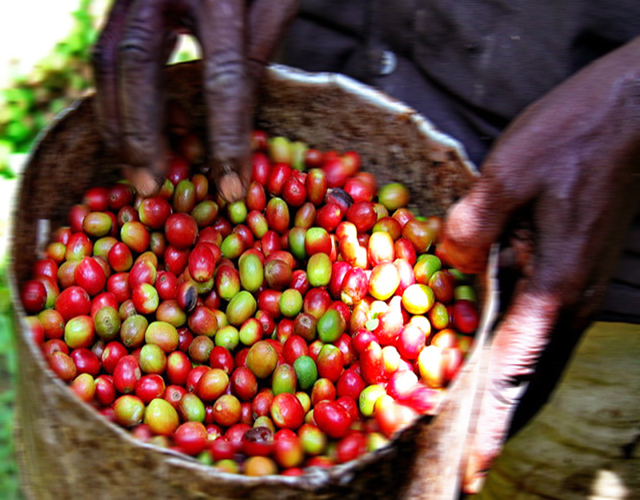 On December 7th, a German enterprise announced that they had already purchased Keurig Green Mountain Coffee with 13.9 billion. It is no doubt that this news amazes the people work with coffee.
JAB is an investment company of German Leman, its luxury brands are Bally, Jimmy Choo, PLC and Coty, etc. Now it becomes the boss of Keurig Green Mountain Coffee.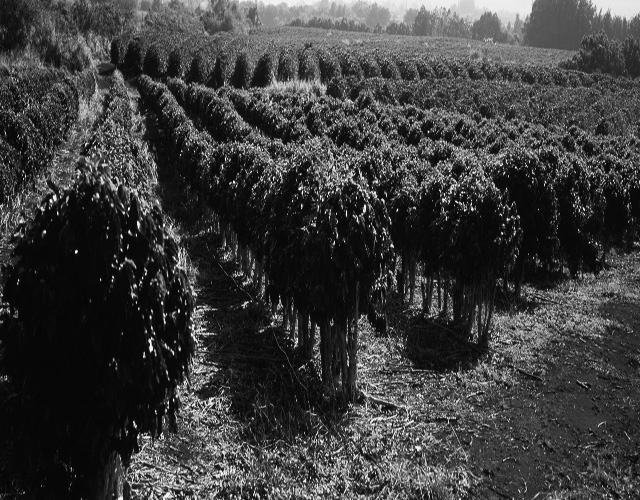 Maybe people may firstly come up with Starbucks when mentioning coffee, comparing with Keurig Green Mountain Coffee, Starbucks is more famous, and lots of people have no idea of Keurig Green Mountain Coffee. Well, actually Keurig is a grand company that it has become the second company with fastest developing speed. In 2010, its stock rised up 9 times surpassing the one of Starbucks.
Keurig was founded in 1981, its headquarters locates in Vermont. At the beginning, it mainly sold their high-quality coffee with low price, its core concept was being concerned about our environment which was quite popular at that time. It later started to sell K cups and coffee makers.
K cup is a small container like a cup, it has a filter of V shape put inside coffee cup. The airproof cup promise the preservation of coffee aroma. K cup is the coffee packaging that make a cup of coffee once only, it is quite convenient for the people who want to drink a cup of coffee don't have to brew a pot of coffee once. Because of K cup, Keurig gains huge amount of profit.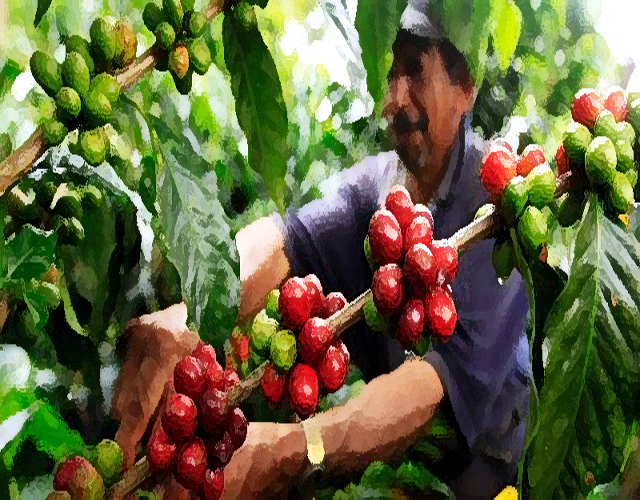 one way valve knows Keurig plays an important role in American coffee market. But in recent year, Keurig is in the dilemma that its selling is at standstill. Maybe that's why Keurig is purchased by JAB.
Tag: one way valve
Originally published 19 Nov 2016, updated 19 Nov 2016.