one way valve ginger coffee
05 Jan 2016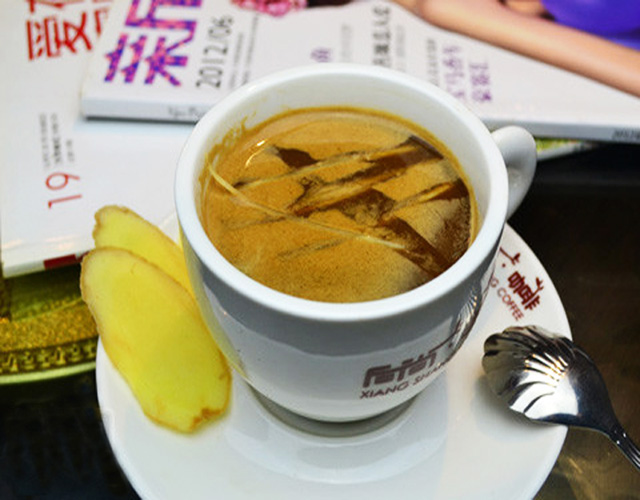 When I was out and traveled on the New Year's Day,I met many foreign visitors in the journey.I noticed most of them like having a rest and drinking coffee in the coffee shops.In China,the place where the foreigners like staying is the coffee shop,they drink varieties of coffee in there.From this phenomenon,we can know that coffee has a very big impact on foreigners' life.
Many countries,whether they are the coffee producers or not,if coffee is popular in their countries,they have some coffee that has their own characteristics,such as Italian Espresso,Cafe Americano and so on.Sometimes when I drink coffee,I would think now coffee is more and more popular in China,more and more Chinese like drinking coffee,coffee has become a general beverage in our country.But,Why there isn't any coffee with Chinese characteristics that is popular?I even think that tea is Chinese traditional beverage,can we combine tea with coffee?But I think that may not be a good match,because not only me,but also others can come up with this kind of ideas and have tried.So,I want to know what kind of coffee can combine the Chinese characteristics with coffee tactfully.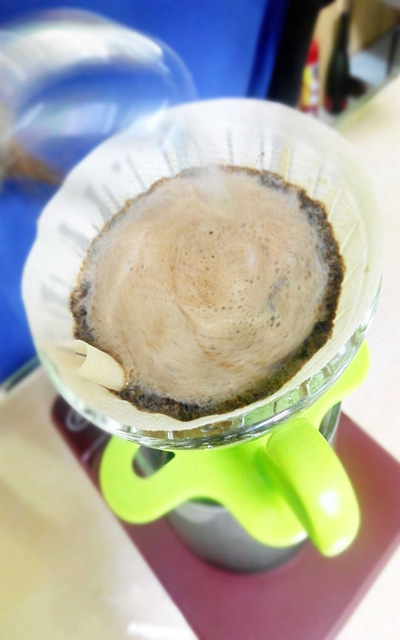 Accidentally,I saw a kind of new coffee named ginger coffee on the net,it is said that the ginger coffee can prevent and treat the Influenza.This coffee is a combination of Asian and Western,it is very creative,it can treat the wind-cold because the thrill of ginger can go hot and defend against the cold,so it can prevent and treat the Influenza.This coffee looks like a juice,it is deep yellow and we can see there are several ginger slices in the cup.It is said that the ginger coffee taste not bad.
How to make ginger coffee?
Materials:
1. a cup of black coffee.
2. some ginger.
3. a spoon of granulated sugar.
Main steps:
1. make black coffee.
2. add the granulated sugar into the black coffee and stir it.
3. Put the ginger slices into the coffee,let the ginger fully release its aroma.
4. a cup of ginger coffee is ready.
The ginger coffee is a creative coffee has China characteristics.To my surprised,it can prevent and treat Influenza,I think it's worth trying.Maybe some day it will be loved and popular with more and more people.
In addition to ginger coffee,later I know there there are some other creative coffee with China characteristics such as soya bean coffee and clay pot coffee.Both these coffee combine with China characteristics,and they are made by a special way and has a special taste.
one way valve thinks coffee,is a wonderful beverage with infinite possibility,If you have any creative and interesting way to make coffee,please share with me.
Tag: one way valve
Originally published 05 Jan 2016, updated 05 Jan 2016.