one way valve great man and coffee
26 Dec 2015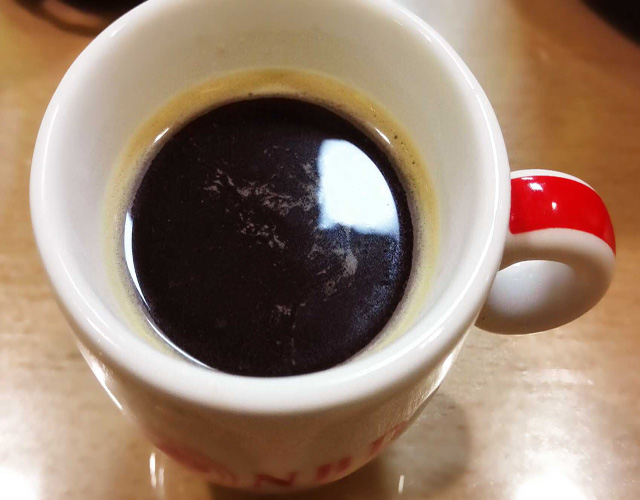 one way valve is serve for coffee packaging,and coffee packaging is serve for coffee.Every time I see coffee valve,I would think of coffee want to drink it,I am not sure whether that's because I am fascinated by coffee or not,maybe I just regard having coffee as a habit or an enjoyment.
However,coffee,is not only an amusement or enjoyment of life style,but their spiritual home in the eyes of artists,politicians,and writers in Europe.In history,the great man who was most fascinated by coffee is Balzac.He have ever joked,he is a slavery of writing brush and black ink,and is a believer of coffee.It can even say if there isn't coffee,there isn't The Human Comedy.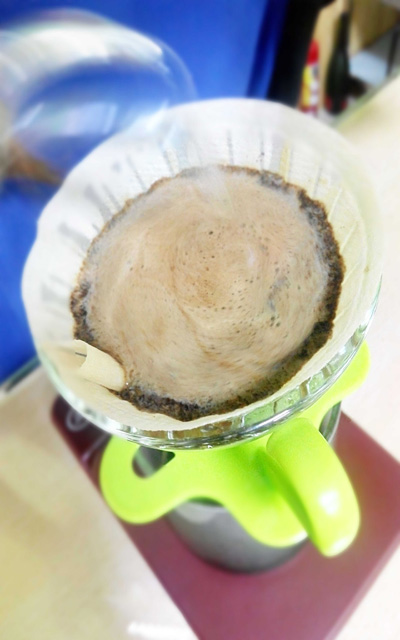 When he was a young artists in Paris,Balzac would left a note to his wife every time before he was out.What is written on the note is I am either at home or at a coffee shop,either at a coffee shop or on the way to it.Balzac regard coffee as his life,he can't work without coffee.Wherever he work,he must bring his coffee pot as a necessity except his writing brush and paper.Balzac has super power of writing,he left us lots great works.These works need strong physical output and brain work,but Balzac neither smoking nor drinking,so strong coffee is the only spiritual pillar he can rely on that can motivates his writing inspiration.
There are some persons have ever made a statistics that Balzac drank 50 thousand cup of coffee totally in his life,that mean he drink 6—7 cup every day.He always write in late at night,when he needed to have rest after he keep writing 5—6 hours,he would move to the coffee table,made espresso and drank if off,then went on with his writing.
In a word,Balzac's writing career is accompanied by coffee.In fact,his life is like a cup of black coffee,bitter but with endless taste.
Except Balzac,there are many great men have a deep passion for coffee.For example,coffee is the source of creation of Beethoven.He has a strange hobby of making coffee,the number of coffee bean used to make coffee must be 60,neither more nor less.He is fascinated by coffee,maybe coffee is an important partner except music when he was deaf.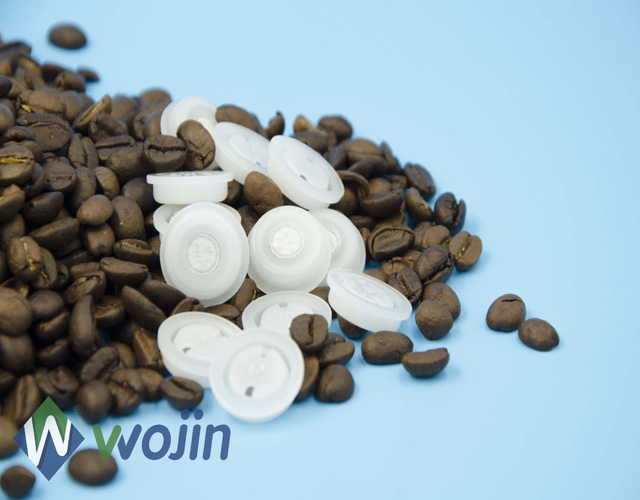 Coffee is a magical beverage that such many people are crazy about it,not only great man,but also people at present.However,so many coffee lovers do not know how to keep coffee freshness,actually it is very easy,there is a good way that is apply WOJIN one way degassing valve to coffee packaging,it can help solving this problem.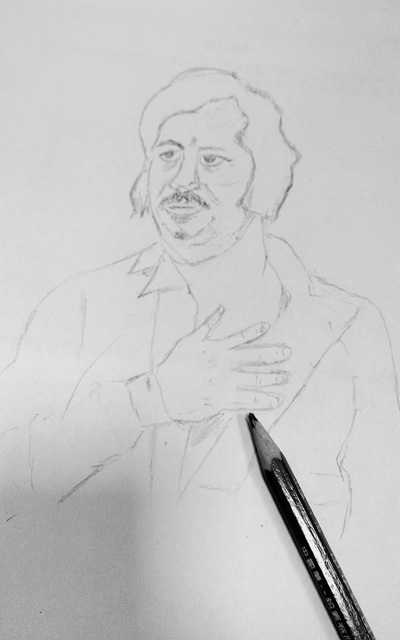 Tag: one way valve
Originally published 26 Dec 2015, updated 26 Dec 2015.