One Way Valve Instant Coffee
08 Dec 2016
To be honest, I don't like to drink instant coffee, I prefer fresh-grounded coffee, so I emphasize on the quality of coffee valve, it can preserve the fresh taste of coffee. one way valve thinks if you like instant coffee, you should know that carcinogens is discovered in Nescafe instant coffee.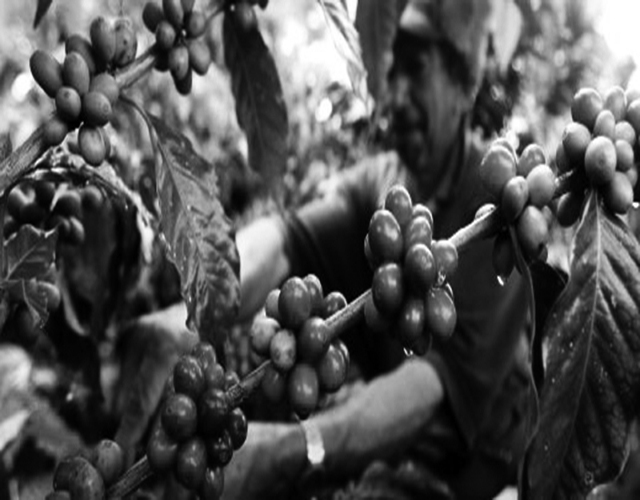 Recently, the British Bureau of Food Standards has had a check to 248 types of food, it found that carcinogen like acrylamide increases in 13 sorts of food. Many famous food enterprises including Nescafe is warned by the Bureau.
The reseach reveals that fried and roasted food like fried potatoes generate more acrylamide than others.
In 2002, scientists discovered that acrylamide existed in a lot of types of food, they started to supervise the food companies to decrease the amount of acrylamide they used. But actually the fact is contrary to our expectation. The Bureau announced that it doesn't do harm to our health if we eat those food occasionally, you don't have to change your eating habit. But if you take those food for a long time, it will increase the possibility of having cancers.
To my point of view, instant coffee is pretty convenient for us, but it lost its traditional flavor now, and it is added much sugar which is harmful to our health if we drink it for a long time. Therefore, if you are a coffee lover, I suggest you drinking fresh grounded coffee, because it brings you real coffee taste. Meanwhile, one thing you need to pay attention to, if you want to drink fresh coffee, make sure you store the coffee in a bag with one way valve.
Tag: one way valve
Originally published 08 Dec 2016, updated 08 Dec 2016.
The Knowledge Inside The Coffee Packaging
10 Aug 2020
Take the coffee bean as an example, the steps from plant, pick, roast, are all connected , without the one-way valve usually make the coffee less fresh.
How Does a Coffee Bag One-Way Air-Valve Work Two
02 Aug 2020
The external oxygen will be stopped from entering the bag, so that the package is in a working state, thereby protecting the freshness of the food in the bag.
How do you store coffee long term
25 Jul 2020
When storing the coffee, we need to avoid light and heat, and keep it in a dry environment, we then need to use coffee packaging bags with coffee valves.