one way valve life coffee two
07 Aug 2016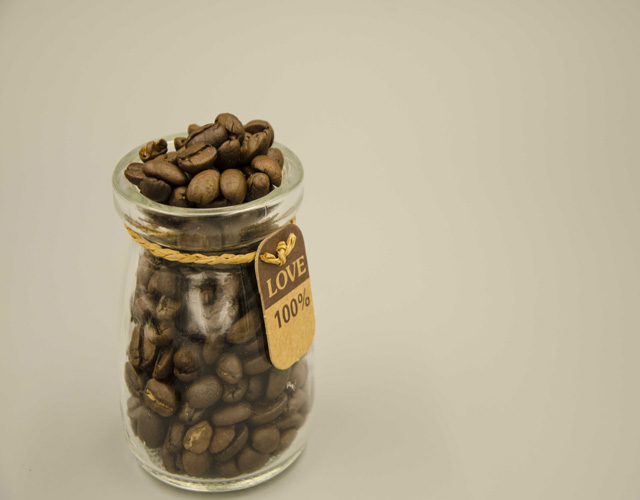 The washed coffee beans will be dried in the traditional method on the outside pavement by the workers. In the following four days, when the coffee beans are dried out by the sunshine, the workers need to turn them over and over again in the morning but not at night, so the aroma of the coffee beans gets concentrated.
Every coffee expert uses different method to dry out the coffee beans, and they never open or expose their ways to success. But coffee beans can be dried out by machine too, as long as the rotational cylinder is full of hot air. The workers are required to supervise the entire process, and pour out the coffee beans when they are dried out. Later, the supervisor needs to make sure if there is any smell like vinegar in the coffee beans, or the coffee beans are fermented in the drying process that goes wrong.
After the coffee beans are dried out, they will be sent to the milling machine which has a giant stone inside to remove the yellow skin of the coffee beans. The coffee beans without hull will be sent to vibrative separator to be classified as three kinds of levels according to the weight. one way valve would like to tell you that the coffee beans of first level are heaviest while the one of second level are thinner, decreasing as the level.
Soon after, the workers pour the coffee beans of different levels into the gunny bags, every bag must be filled in a complete kilogram. And eventually suture the coffee beans together, then the pile them up for delivering.
Tag: one way valve
Originally published 07 Aug 2016, updated 07 Aug 2016.
The Knowledge Inside The Coffee Packaging
10 Aug 2020
Take the coffee bean as an example, the steps from plant, pick, roast, are all connected , without the one-way valve usually make the coffee less fresh.
How Does a Coffee Bag One-Way Air-Valve Work Two
02 Aug 2020
The external oxygen will be stopped from entering the bag, so that the package is in a working state, thereby protecting the freshness of the food in the bag.
How do you store coffee long term
25 Jul 2020
When storing the coffee, we need to avoid light and heat, and keep it in a dry environment, we then need to use coffee packaging bags with coffee valves.