One Way Valve Make Coffee
14 Mar 2017
Remember i told you guys yesterday ,i am making drip coffee and laugh .Do you know why i laugh ? Cause i am thinking about something,let one way valve share with you.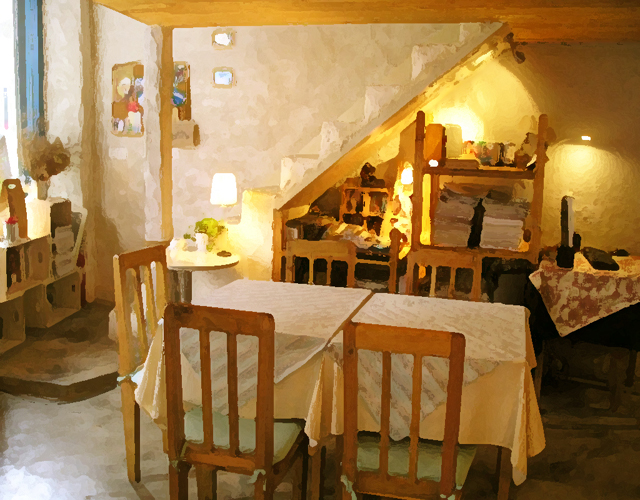 Actually i am thinking :yep ,many thing seen very simple . But when you are trying that you will find if you need success ,you have to practise over and over again.Have experience of failure, there will be the last shot.
As the saying goes: one minute on the stage takes ten years. Unfortunately, there are a lot of people have not been successful before, will not give up halfway, stick to it.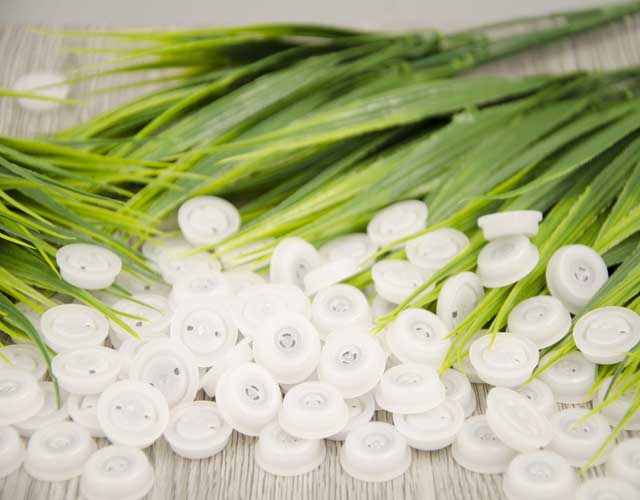 Like a good coffee ,you need the fresh coffee bean and prepared filter ,pot,cup and water temperature.Methods and techniques to practice then you will get a good coffee finally .Practice makes prefect .Of cause ,if you think it was trouble and you run out of time .Hanging ear coffee would be a good choice.
But life is different with coffee .Expect the difficult in front of us, further more is long term persistence .If you want happiness that you have to insist , work hard and never give up .Only you did that your life will come bright.
Tag: one way valve
Originally published 14 Mar 2017, updated 14 Mar 2017.