one-way-valve-mocha-cafe
03 Jan 2017
Coffee is a symbol of fashion and comfortable life in the city.After work, a cup of coffee, two books, sun lazily sprinkled on the body, the experience of taste and spiritual enjoyment, coffee culture filled with every moment of life.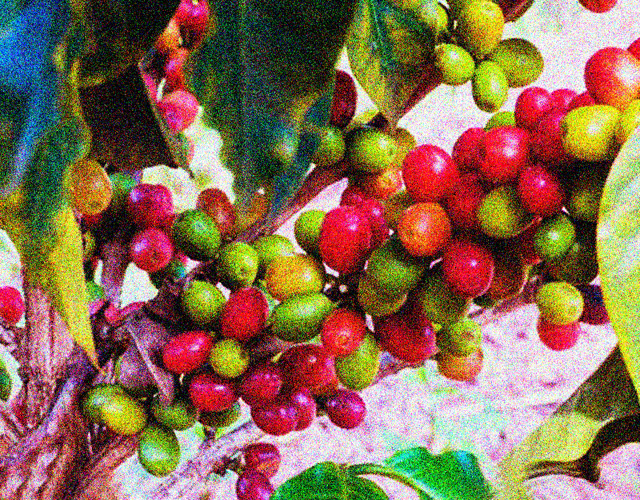 Many of my friends love to drink coffee, but do you know that coffee is from Africa, meaning for power and passion from Greek? Coffee varieties including black coffee, white coffee, latte, cappuccino and rare in Ireland, Lanshan and so on.
Today, one way valve would like to teach you how to make a cup of sweet in mocha coffee.
1 first, put the right amount of chocolate in a coffee cup, until the chocolate covered with coffee cup bottom;
2 Then put the coffee beans into the grinding machine grinding into powder;
3.Put the coffee powder in the filter handle and remove the excess coffee powder from the handle, and then put it back on the coffee maker;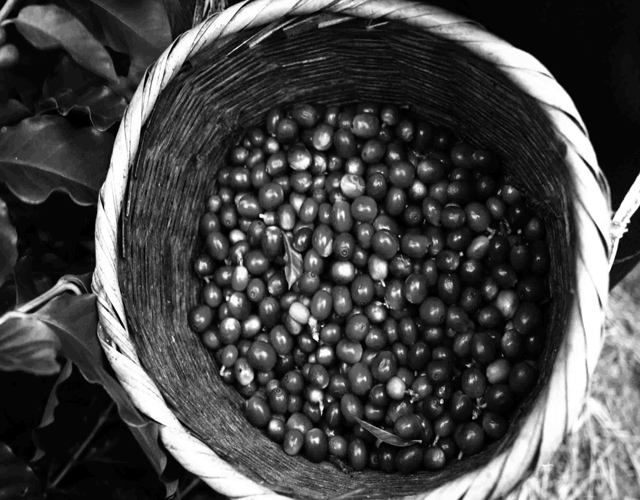 4.Put the cup in the right place and you can start making coffee;
5.Pour the espresso coffee into a cup of chocolate coffee, and then use a spoon to mix it in a clockwise direction.
6.Take a container into the amount of milk, with bubble playing device;
7.Pour the milk into the cup;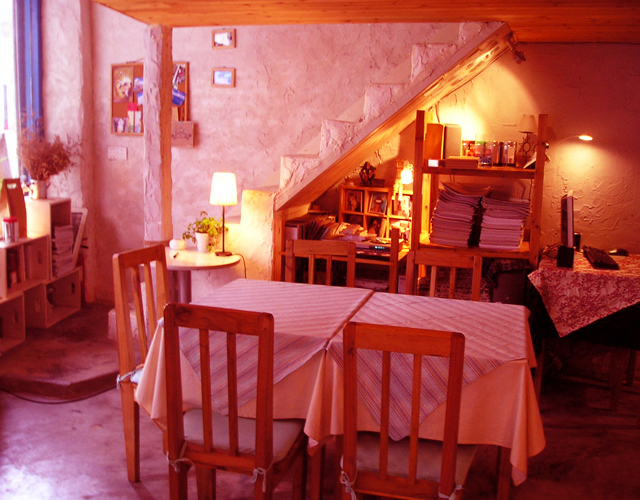 8.Apply a layer of cream to the top of the cup, and then pour a layer of chocolate.
A cup of Mocha has been completed. Have you learned?
Tag: one way valve
Originally published 03 Jan 2017, updated 03 Jan 2017.