One Way Valve Morning Coffee
07 Mar 2017
When you wake up ,the first thing you want to is drink a cup of coffee .Even not coffee,you need a drink which have caffeine to start a new day.Now one way valve want to tell you ,it's not good for this.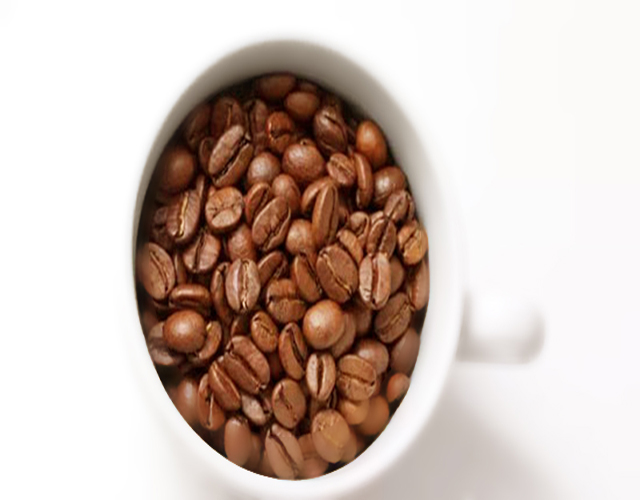 Everyone's body has a biological clock management of every activity we do, including our level of consciousness every day early in the morning when you wake up.our biological clock regulates a hormone called cortisol in our body, it can control the hormone cortisol release. You might ask, what is the cortisol? It is actually very simple, stress hormones that we usually said. Because when we wake up in the morning, the body started reaction mechanism, then the pressure hormone content will rapidly rise.
This stress hormone, in three time periods will reach the peak, respectively, from 8 to 9 in the morning, from noon to p.m., 5:30 to 6:30 p.m.
According to experts, when we reached the peak in stress hormones to drink coffee, is actually weaken the effect of caffeine, for a long time it may even become resistant to caffeine. That is to say, when you are tired to drink coffee will be more than the original.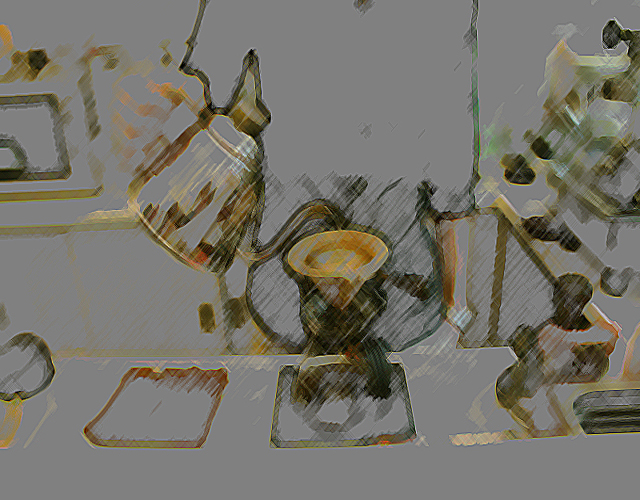 Therefore, we'd better reach the peak cortisol in the other time period for coffee. So, get up immediately after drinking coffee is not too good, the best is still in an hour after you drink, so you will feel refresh.
Would you like a cup of coffee now?
Tag: one way valve
Originally published 07 Mar 2017, updated 07 Mar 2017.