one way valve said a country that loves coffee
10 Mar 2018
The guys who take coffee as their favorite drinks, you know that many coffee fans in order to taste different characteristics coffee of different cities, and travel around the world. one way valve tells you which cities' coffee is particularly well-known, or you can taste it when you plan to travel these cities by next time!
Reykjavik
Per capita consumption of coffee beans is up to 9KG per year, which is the third of the world, and these data show how much the people of Reykjavik love coffee. Coffee is a national drink of Icelanders, and many people drink at least three cups a day too!
Roman
When talks about coffee capital, it must be said that the Italian coffee, of course, we all know Espresso is king! We want to say that all the best barista in Italy gathered in Rome, if you want to taste an authentic coffee history, go to the Roman and you will not disappointed.
Seattle
Seattle has the densest coffee shop in the United States and has the reputation of "the world's coffee roasting" capital. Starbucks which a popular coffee chain in the world, also originate from this city.
Melbourne
Coffee has been integrated into the lives of Melbourne for a long time, except for finding interesting coffee shop at this place, the annual World Coffee Expo is also held here.
Havana
In fact, except for coffee beans of Africa, coffee beans of Latin America are also has excellent quality. Cuba has its geographical advantage, and its capital Havana café certainly uses high quality coffee beans.
Vienna
Most of cafes in Vienna are magnificent, drinking coffee and reading newspaper are the local culture of Vienna, the local coffee culture is so important that ranked by UNESCO as an intangible cultural heritage in 2011.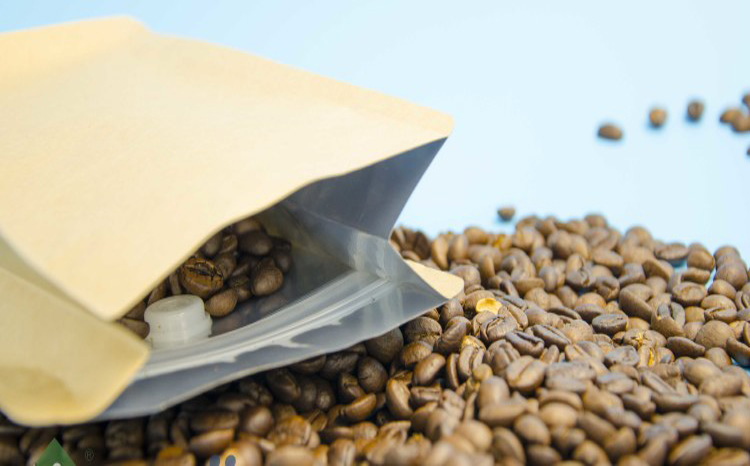 Tag: one way valve
Originally published 10 Mar 2018, updated 10 Mar 2018.