one way valve said coffee etiquette
14 Dec 2017
Today,one way valve continues to discuss the etiquette of drinking coffee.
1.How to deal with the problem of coffee overheating?
When coffee is overheating, using a coffee spoon stir coffee gently, or wait for it cools down. Don't use your mouth to blow the coffee, because this is ungentle behavior.
2.How to properly use a coffee cup and saucer?
The coffee saucer usually use together with coffee cup, the cup should be directed to the right ear which is convenient for customer drink coffee. In general, drinking coffee usually use right hand with a cup of coffee ears, gently holding coffee saucer with left hand. When drinking coffee, please sip coffee mouthful by mouthful, and do not make much noise.
3.The etiquette of drinking coffee and enjoy dessert
Coffee is matching with dessert; don't sip coffee mouthful then take a bit of dessert.This is discourteousness behavior. When you drinking coffee, you should be lain down the dessert while you take a bit of dessert, you should be lain down the cup of coffee.
4.In regard to coffee drinking
Drinking coffee is not same with drink boiled water, you cannot drink it in a gulp; similarly, it's not same with drink tea or juice, you also cannot drink several glasses for one time. If like that, the host will laugh you and think you are old-fashioned or impoliteness. When there is a cup of coffee in front of you, please do not rush to drink it, and you should be taste like tea or wine. When coffee served, first of all, you should be take a deep breath of the coffee flavor, then blow the coffee oil, sip a mouthful coffee gently, this is original taste of coffee, and you can add sugar or milk as you like.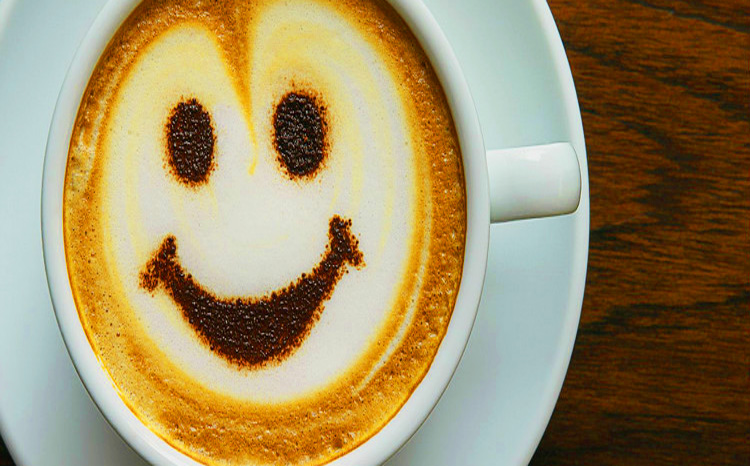 Tag: one way valve
Originally published 14 Dec 2017, updated 14 Dec 2017.