one way valve said coffee grounds and flowers
23 Apr 2018
Do you know? In general, coffee powder directly plant flowers will burn root, besides, is it easy to plant flowers? In fact, one way valve wants to say that blind pursuit of a beautiful mood, it is not worth to beg coffee grounds to plant flower at everywhere, but if you love to drink coffee and left a lot of coffee grounds, you should be search a good place for them.
To use coffee grounds to plant flowers, it cannot mix into the soil as fertilizer directly, but also cannot spread on the soil surface directly, because they will produce heat when fermentation process to decomposition, it's easy to burnt the plant when cover the roots. Instead, there are no fermented coffee grounds, they are moist and nutritious, and it can lead to molds, and also attract the little black flies. As a faithful(lazy) coffee lovers, compared with freshly grinding, we prefer the coffee drip bag, after getting up to drink coffee, without adding sugar and milk, we love the grass aroma of coffee itself that wake us up totally. If the weather is fine, I'll sit on the balcony for a while, read a book, and start the day's work.
For many years, many coffee grounds left. In the early days, I used them to deodorize the smell of refrigerator and the bathroom. Later I discovered that it could plant flowers, come from nature, and return to nature finally, what a wonderful cycle. The use of coffee grounds is far more than just these. There are some rumors on the Internet that it can scrub the body to lose weight, make hair masks, and remove foot odors.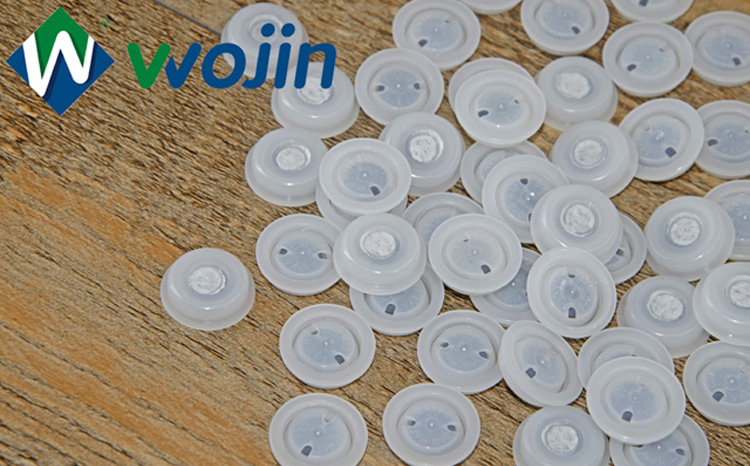 Tag: one way valve
Originally published 23 Apr 2018, updated 23 Apr 2018.