one way valve said coffee motto
20 Feb 2018
People often said life motto. However, coffee also has its character, depth and thought. Today, one way valve takes you to see the differences about coffee motto and the life motto relative with us.
1、Life begins after coffee.
2、A yawn is a silent appeal for coffee(coffee, as its name implies, contains the caffeine content that acts as a refreshing effect for people. Everyone said that drink coffee can refresh their mind, especially for the office workers who stay up overnight, having a cup of coffee and rest for a while, then they can continue to work. So yawning is a silent appeal for coffee, and you need coffee waked you up.)
3、Given enough coffee, I could rule the world.
4、Coffee first than everything.
5、Grind is the King.
6、Having a cup of coffee is always good idea.
7、Coffee in the morning makes me happy a day(of course, for coffee fans, a cup of coffee a day in the morning, it means really start a new day life, coffee in some people's lives is necessities, and also the symbol of happiness.
8、All you need is coffee.
9、Java now, sleep later.
10、Give me a cup of coffee to change the thing I can change and accept those that I cannot.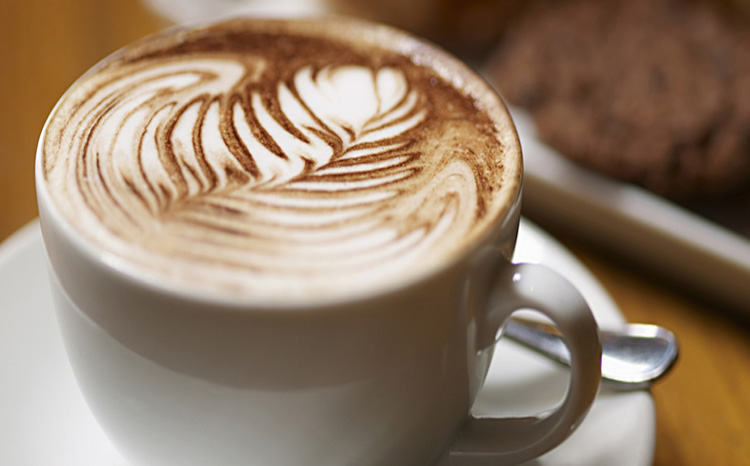 Tag: one way valve
Originally published 20 Feb 2018, updated 20 Feb 2018.