one way valve said espresso
06 Mar 2018
The word espresso comes from Italian, it meaning "fast", its production and taste should be proceed quickly. There are a number of factors decide a cup of good flavor espresso. Espresso is one of the basic of all coffees, but many people never know the real espresso, let alone taste it. But when you know the real coffee that espresso is the foundation of coffee. Espresso is an Italian way of brewing coffee. It brews coffee with 90-95 degrees Celsius hot water, the coffee is brewed by the coffee powder which grinds at a high pressure of 15 bars, and this way has a hundred years of history.
These are the most important: high-quality coffee beans, the right grinding way and grinding amount, moderate pressure of pressing powder, the accurate water temperature of a good coffee machine is an integral factor to brew coffee.
I do not know how many people love coffee like me, if you ask how much I love coffee, I do not know how much love, and I just know that if I do not drink coffee for one day, and I will always thinking about it, maybe this has formed a habit. Today, the editor wants to make a deep exploration of Espresso and Americano with you guys who love coffee.
one way valve thinks that coffee always makes people feel a strange inexplicable warmth, maybe a warm cup of coffee in the busy morning, maybe the leisure afternoon coffee spend time with us, maybe the silent mid-night coffee accompanied with tired myself. Coffee silently accompanied with us, and bringing us unspoke warmth.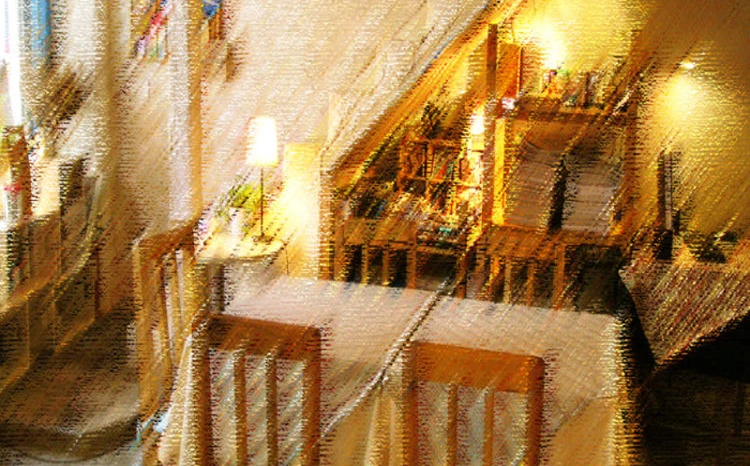 Tag: one way valve
Originally published 06 Mar 2018, updated 06 Mar 2018.
The Knowledge Inside The Coffee Packaging
10 Aug 2020
Take the coffee bean as an example, the steps from plant, pick, roast, are all connected , without the one-way valve usually make the coffee less fresh.
How Does a Coffee Bag One-Way Air-Valve Work Two
02 Aug 2020
The external oxygen will be stopped from entering the bag, so that the package is in a working state, thereby protecting the freshness of the food in the bag.
How do you store coffee long term
25 Jul 2020
When storing the coffee, we need to avoid light and heat, and keep it in a dry environment, we then need to use coffee packaging bags with coffee valves.