one way valve said fat in coffee
18 Jun 2017
Life can not do without fat, but too much fat will hinder health. Fat is divided into good fat and bad fat. Such as trans fats and saturated fats, are bad fat that is adversely affected by health. As for linoleic acid, linoleic acid and other unsaturated fatty acids, it is essential to the human body. Like this type of fat can maintain the normal permeability of the skin microvascular, involved in the metabolism and delivery of cholesterol, thereby reducing blood cholesterol, reduce platelet adhesion.
What is the relationship between coffee and fat? one way valve tells you that no addition of any man-made plant fat (creamer), sugar-coated black coffee, the heat itself is almost negligible. Caffeine in coffee can even convert the body fat into heat, accelerate the body's metabolic activity. Alcohol in the coffee is to reduce the occurrence of obesity, cancer, diabetes and other symptoms of the probability. Add creamy coffee, it is best not to drink too much. Although cream can make coffee play a multi-level aroma, but its no good for the body.
Then usually drink a cup of coffee probably contains how much fat it? This depends entirely on the ingredients. If the coffee inside the sugar and milk, must contain a lot of fat. It is gratifying that many countries and regions in the world now require the labeling of these two substances on coffee products.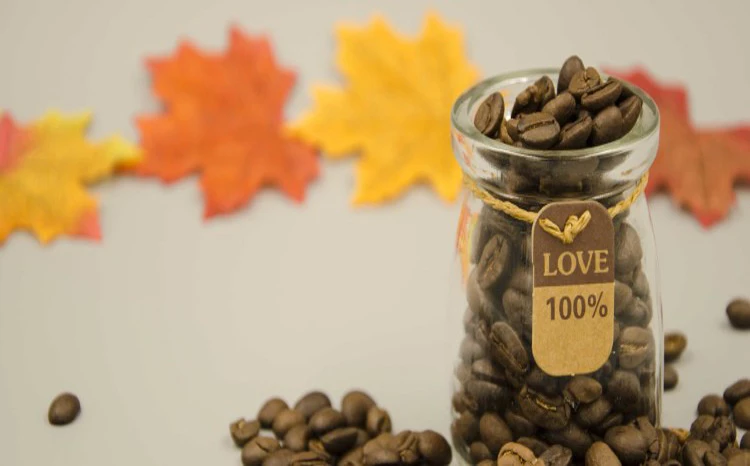 Tag: one way valve
Originally published 18 Jun 2017, updated 18 Jun 2017.
The Knowledge Inside The Coffee Packaging
10 Aug 2020
Take the coffee bean as an example, the steps from plant, pick, roast, are all connected , without the one-way valve usually make the coffee less fresh.
How Does a Coffee Bag One-Way Air-Valve Work Two
02 Aug 2020
The external oxygen will be stopped from entering the bag, so that the package is in a working state, thereby protecting the freshness of the food in the bag.
How do you store coffee long term
25 Jul 2020
When storing the coffee, we need to avoid light and heat, and keep it in a dry environment, we then need to use coffee packaging bags with coffee valves.