one way valve said garland destroy taste
13 Jan 2018
There are many researches, including the experiment of Oxford University in the year of 2014, draw the conclusion that delicate dishes can improve clients' perceived value of the dish, so does this situation happened in specialty coffee. The beautiful latte art represents countless practice and the incomparable thought and devote time. In fact, the latte art gives the best coffee experience to clients, no matter the flavor or the visual sense. The attractive appearance also improves clients' perceived value of the coffee.
Certainly, only a beautiful latte art is not enough, it must match up the raw bean processing, try the best to roast and brewing the coffee bean, and it is called the perfect specialty coffee.
One reason of latte art makes someone depressing that is barista only considerate the visual sense effect, but ignores the texture of milk foam. For example: if you order a cup of cappuccino, then barista hands over the coffee with beautiful latte patterns for you, which with swan, heart, and lucky clover show on your coffee. But when you are full of expectation to take a sip, and you will found the milk foam only have 0.1 millimeter thickness. The texture of coffee is totally wrong, even worse than a cup of French pressed coffee adds warm milk.
Cappuccino has dense micro milk foam, well-integrated with hot milk and Italian coffee, when you sip a cup of coffee, there will be a unique sensory experience, and you can enjoy the rich and delicate sweet, also the marshmallow softy taste.
one way valve deem that if you blindly pursue the latte art which will be destroy after a sip of coffee, and the coffee taste also be influenced, that's a pity. So coffee barista should be considering balance this problem.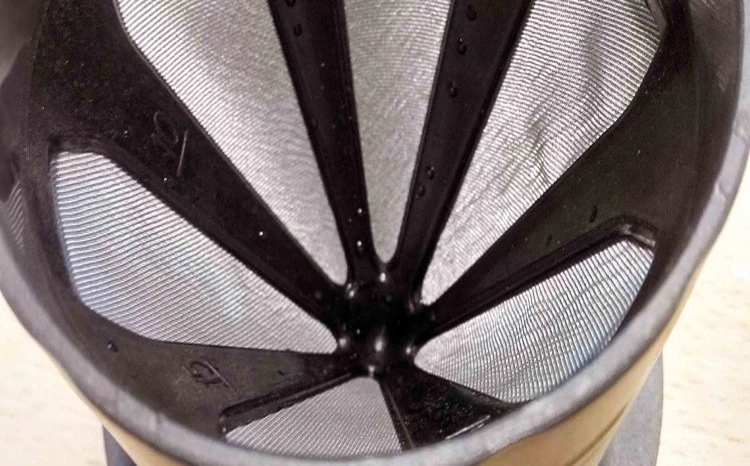 Tag: one way valve
Originally published 13 Jan 2018, updated 13 Jan 2018.
The Knowledge Inside The Coffee Packaging
10 Aug 2020
Take the coffee bean as an example, the steps from plant, pick, roast, are all connected , without the one-way valve usually make the coffee less fresh.
How Does a Coffee Bag One-Way Air-Valve Work Two
02 Aug 2020
The external oxygen will be stopped from entering the bag, so that the package is in a working state, thereby protecting the freshness of the food in the bag.
How do you store coffee long term
25 Jul 2020
When storing the coffee, we need to avoid light and heat, and keep it in a dry environment, we then need to use coffee packaging bags with coffee valves.