one way valve said how to take a picture of coffee
18 Mar 2018
one way valve wants to share with you how to take coffee pictures and make your friends circle brush burst?
1. Coffee is subject, and pictures need focus.
If your eyes only focus on coffee, then you are no need to add props and take concise picture. The full shot or waist shot of subject are okay, in fact, the waist shot of subject highlights it's important. However, as for our level, it's a little difficult for us to take such high level pictures. So the subject matches with some props will not monotonous, like spoon or chopsticks are okay.
2. The props are the magic key to enhance high taste style
Books, flowers, plants, cloth, tablecloths, trays, table, pots and pans can be used for photography props. Those people who have enough funds can buy some good-looking tableware.
3. The diagonal composition and vertical line composition are enough to beautify the picture.
4. Try to look for the most beautiful food point of view, 0 ° angle is most likely to take the picture with layering sense of food, 45 ° is the most commonly used and easy to grasp the shooting angle. In fact, that is to say, under the oblique position to take food picture, this point of view close to the visual angle when we have meal, and this point of view shows the layering and sense of space, while 90 ° angle will make the picture has an overall feeling, this is the angle of vertical to overlook the food, and the picture will be more flat, easy to lose the layering sense. If you can place props skillfully, then you will shot out the magnificent pictures.
5. Adding some texture and dynamic, and the picture will be more vitality.
We can try to give a close-up shot for the food, highlight it's own unique texture, and these pictures will show the food more delicious.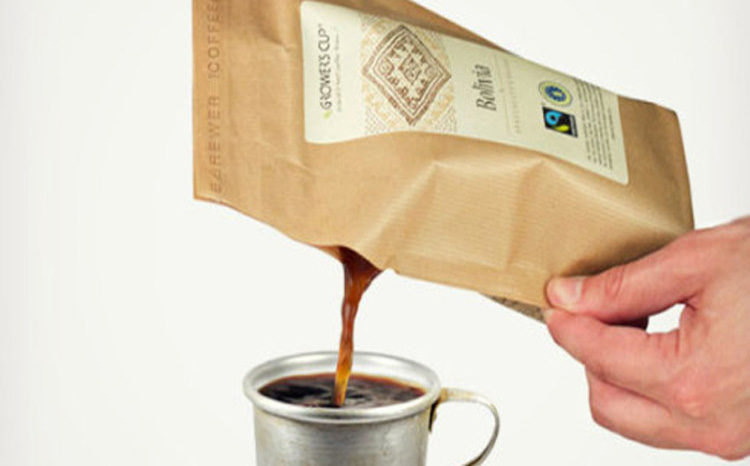 Tag: one way valve
Originally published 18 Mar 2018, updated 18 Mar 2018.