one way valve said my brazilian coffee story
03 Apr 2018
one way valve knows that there is a coffee called Shanghai coffee, which is rectangular small piece, almost equal to two pieces of sugar as large. Covered with white sugar of coffee, pour boiled water to brew and it is a much simple and classic Shanghai instant coffee. The coffee fragrant spread for the years of ordinary families, small rooms, breathe gently, holding the coffee cup, your heart will secretly lyrical, writing down the no words of poetry.
I've already grinded coffee bean and brew coffee by myself. I always want to brew a cup of coffee to my mother while I was holding my cup, but the old mother always said, "if I drank, I could not sleep." I also did not told my mother about the story that coffee sank on the bottom of cup, in fact mothers and fathers do not know our stories of childhood, muddleheaded to grow up, clearly or vaguely remember. Though it will sink to the bottom, but its taste is always so good.
I also bought some instant coffee and brought to the farm, secretly to taste in my small radio room and enjoy the coffee fragrant by myself. I need to thanks to my mother that she put Shanghai instant coffee on the dated home table, as like the red lamp she bought on the table. Red table lamp is still on my desk today, and coffee also placed on my desk, so my childhood is on the desk, this is really beautiful heredity!
Eventually, I told my mother in this way that cup of Brazilian coffee sank at the bottom of cup, it tastes great!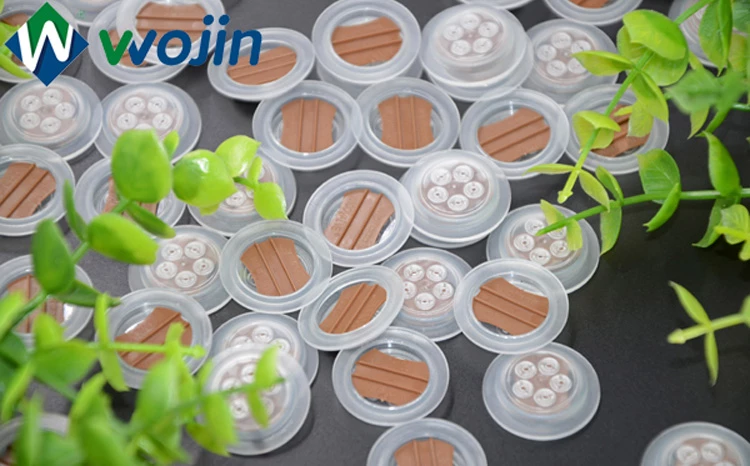 Tag: one way valve
Originally published 03 Apr 2018, updated 03 Apr 2018.
The Knowledge Inside The Coffee Packaging
10 Aug 2020
Take the coffee bean as an example, the steps from plant, pick, roast, are all connected , without the one-way valve usually make the coffee less fresh.
How Does a Coffee Bag One-Way Air-Valve Work Two
02 Aug 2020
The external oxygen will be stopped from entering the bag, so that the package is in a working state, thereby protecting the freshness of the food in the bag.
How do you store coffee long term
25 Jul 2020
When storing the coffee, we need to avoid light and heat, and keep it in a dry environment, we then need to use coffee packaging bags with coffee valves.